Netskope Advanced Analytics
✔ Training about products
Netskope Advanced Analytics allows you to gain insight into your cloud's exposure to risks. This tool, which you can purchase through Adfontes Software, provides an all-encompassing view of your network's activity. You can use this overview to gain data-driven insights, which can be valuable when implementing security policies.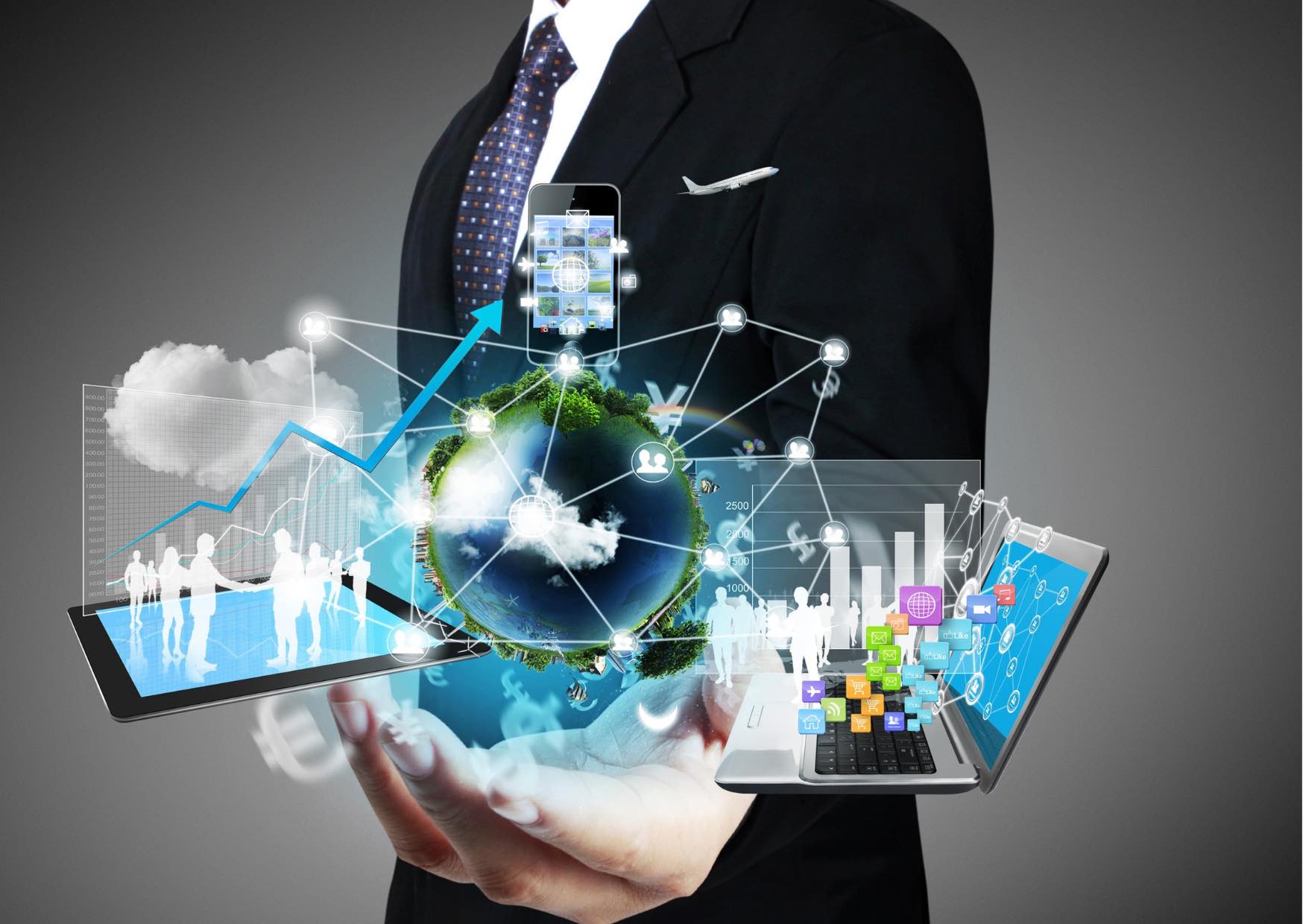 How can you use Netskope Advanced Analytics in your business?
By using Netskope Advanced Analytics, you can easily pinpoint the sources of cloud security risks and adjust your security accordingly. This tool provides a variety of pre-built dashboards that easily visualize risk factors in your cloud, such as risks for data loss. Advanced Analytics can also be used in combination with other Netskope tools. For example, you can save valuable time by giving your security team access to data derived from Netskope Security Service Edge. Are you unsure which tools are right for your business? We will gladly help you find a solution that fits your needs as an authorized Netskope consultancy.