✔ Training about products
If you are looking for a tool that allows you to consolidate your security processes and make them less complex, Netskope Cloud Firewall is the solution for you. At Adfontes Software, we help a wide variety of businesses to implement this convenient tool. You can use this solution to secure all your outbound traffic across all ports and protocols.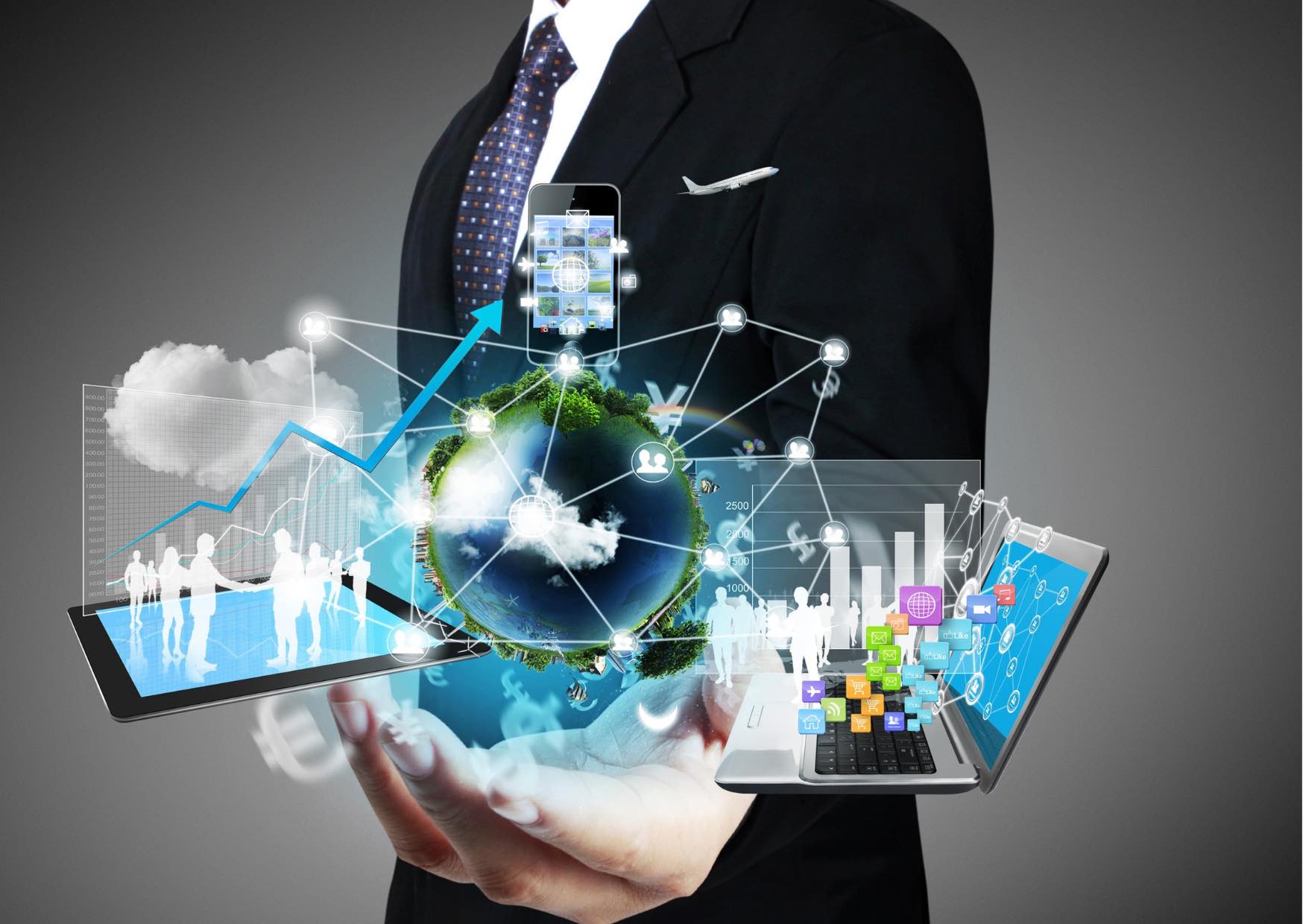 Secure your network with Netskope Cloud Firewall
Netskope Cloud Firewall can be used to enforce Secure Web Gateway application control policies and allows you to identify or block access to web applications. Furthermore, this tool gives you increased visibility and control over your network, which allows for streamlined security processes. This tool also picks up outbound policies so you can focus on other tasks and reduce your operation costs. You can also combine the use of this solution with other tools that Netskope offers, such as Netskope Cloud Exchange. The experts at our Netskope consultancy will help you find the right solutions for your business.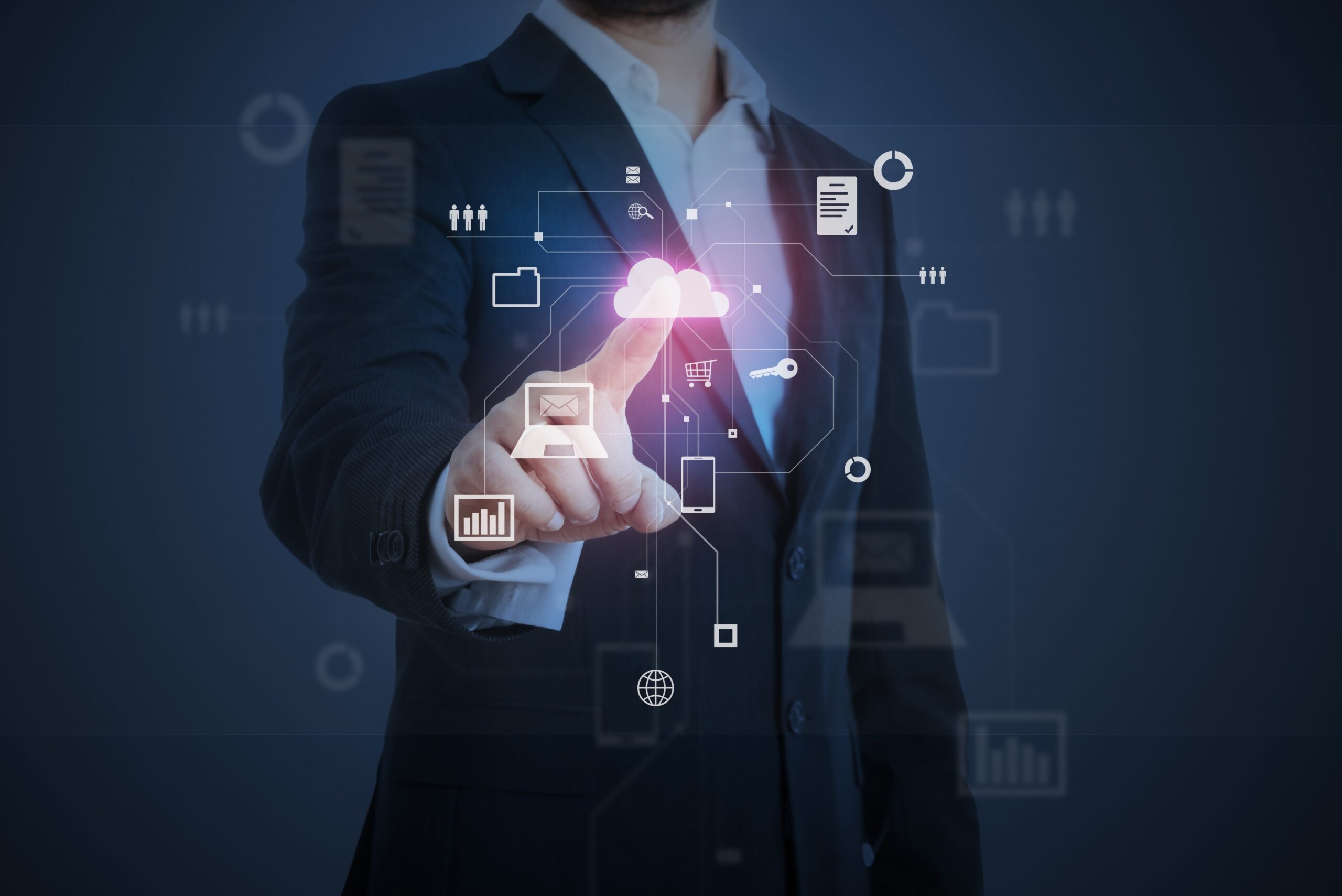 Learn more about this application
Start protecting your network with the Netskope Cloud Firewall today. Our experts will gladly tell you more about this tool's features and implementations. Contact us via our contact form or call us at +31627241181. We can also offer a variety of SolarWinds solutions as an official SolarWinds partner.