SolarWinds – What's New in Network Management 2020.2
Following the latest 2020.2 release of our Orion® Platform and products, we're delighted to provide you with a summary of the latest offerings from SolarWinds in network management.
Scalability
A single Orion Platform instance can now support up to 1,000,000 network elements. This is 250% increase on the previous limit of 400,000.
Highlighted Features
Microsoft Azure Network Monitoring (NPM)
Enhanced Device View (NPM)
VMware VDS Support (NTA)
IPAM IP Group Integration (NTA)
Parallel firmware upgrade operations (NCM)
Webcast Date:
Wednesday, 2020-07-22
Webcast Time:
GMT (UTC+1): 10:00 a.m. to 11:00 a.m.
CEST (UTC+2): 11:00 a.m. to 12:00 p.m.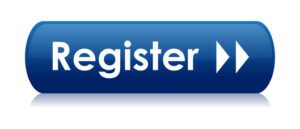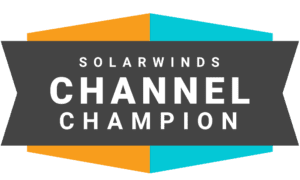 Adfontes Software
Adfontes Software is a leading Dutch IT Technology Company that delivers great business value to customers in all market segments from small to global Fortune 500 with Operational Intelligence Analytics & Security software and Consultancy. Adfontes Software is a One Stop Shop for SolarWinds, recommended SolarWinds Premier Strategic Partner delivering to 1000+ customers, partners and resellers accross EMEA with SolarWinds Managed Services, Licenses, Subscriptions, Authorized Support Renewals, certified Consultancy, High Level Design & Training.
® Adfontes Software B.V. © 2020 All rights reserved.