✔ Training about products
Adfontes Software offers a variety of solutions for hybrid cloud security. These solutions include virtualization and application support at every level of the service mesh. By using these solutions, you can protect your data, applications, and network infrastructure that are hosted in a hybrid cloud.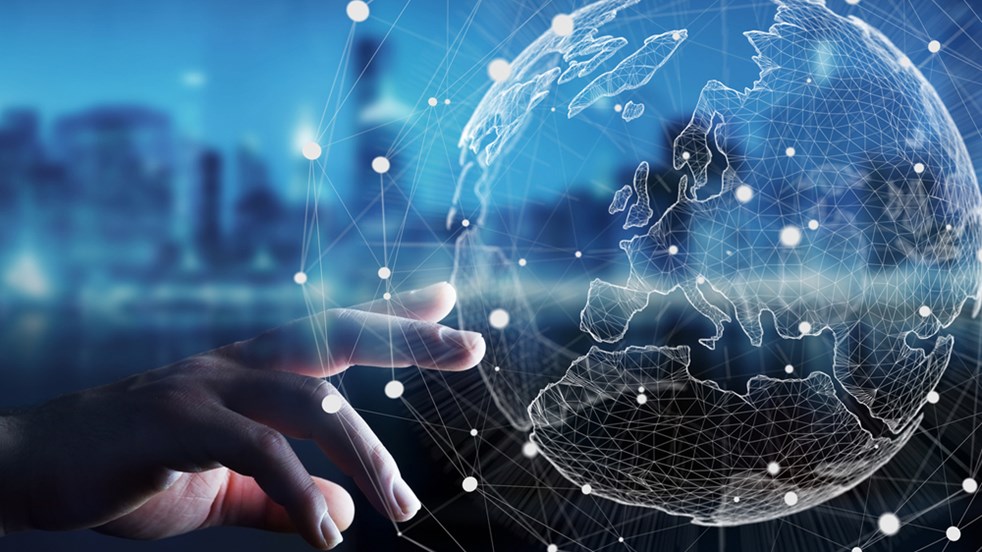 The importance of hybrid cloud security
Hybrid clouds are more susceptible to threats, as they are harder to protect. It involves providing security to data and applications that are hosted in different locations. However, we can provide solutions as an authorized SolarWinds partner. These solutions involve implementing layered security approaches, as well as continuously monitoring your cloud. You can continuously monitor the security of your hybrid cloud with SolarWinds Security Management. This allows you to monitor your cloud and intercept problems as soon as they pop up. The SolarWinds Hybrid Cloud Observability tool can also be used to keep an eye on your cloud.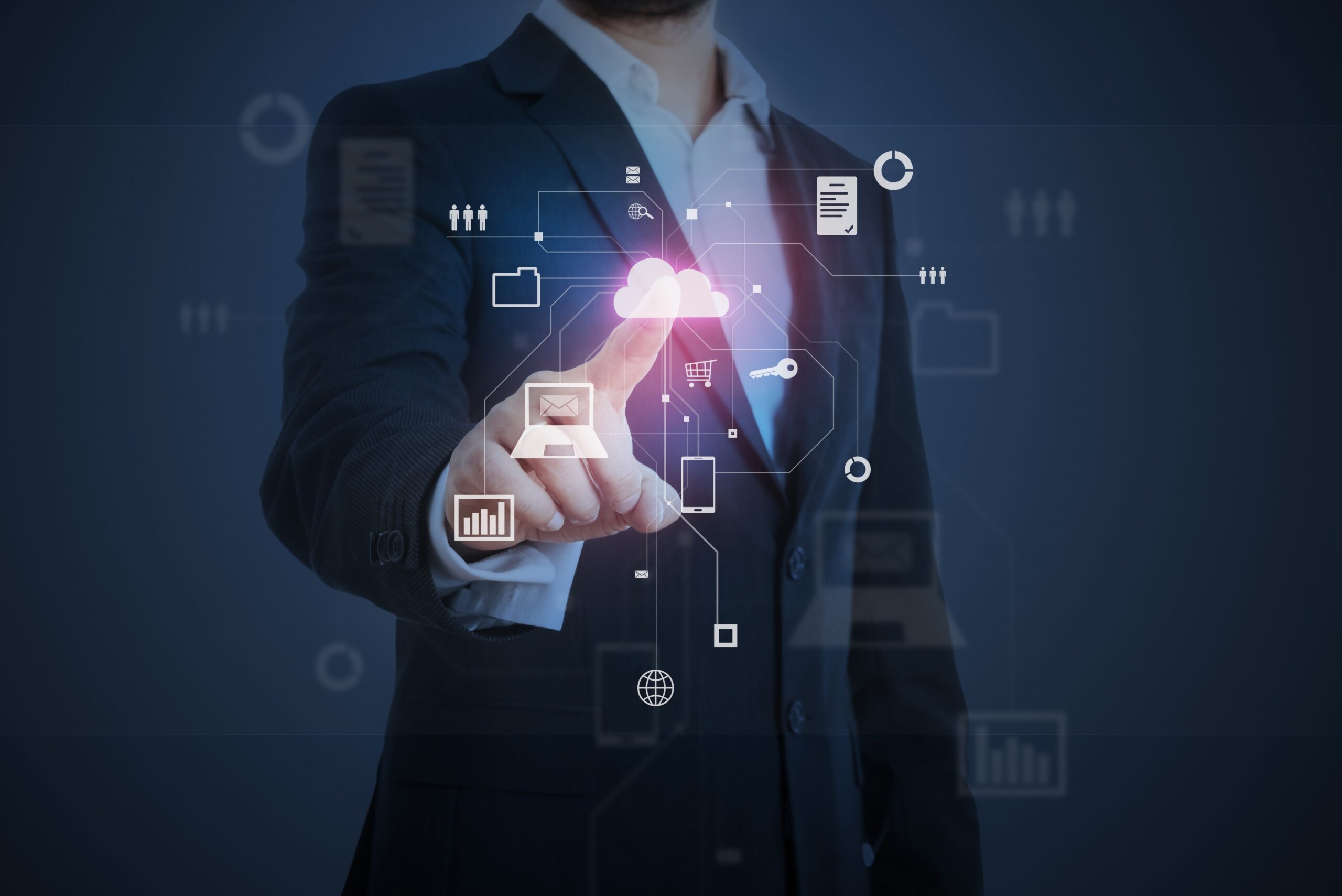 Find out how you can protect the data in your cloud
Learn more about hybrid cloud security by attending one of our training sessions or by reaching out to our experts for advice. Our experts will gladly help you to keep your security measures up-to-date with helpful tips and regular maintenance. Contact our professionals by calling us at +31627241181 or by sending an email to info@adfontessoftware.com.