SolarWinds Managed Services
Gain certainty over the availability, performance, security, and compliance of your organization's IT infrastructure
Adfontes Software SolarWinds Distribution Partner
One Stop Shop for SolarWinds Licenses & Renewals - Managed & Consulting Services - Projects & Training
HealthCheck on SolarWinds
Valuable Service by Adfontes Software's certified SolarWinds Consulting Team & Protection of your SolarWinds investments
Network Automation Manager & Adfontes Consultancy Services
Network Automation Manager Integrated network automation software for large or complex environments with a profitable & flexible license model & Adfontes Consultancy and Managed Services
SolarWinds Certified Consultancy
Adfontes Software brings SolarWinds engineers & SolarWinds Project Managers, we are able to deliver turn-key solutions, High Level Design (HLD) or project specific assistance. Our staff is a valuable asset to your business.
Access Rights Manager
Manage and audit access rights across your IT infrastructure
Network Security
Adfontes Software's partnership with Fortinet, leader in Gartner's Magic Quadrants, guarantees market leading state of the art Security Driven Network technology needed to protect all Network Edges
SolarWinds Projects
Adfontes delivers best-in-class certified project teams & technical accountmanagers for SolarWinds initiatives, High & Low level Design, Pilots, Special Projects & Implementations
SolarWinds SQLSentry - Microsoft SQLServer Monitoring
Top-rated database performance monitoring for: • SQL Server • Azure SQL Database • SQL Server Analysis Services (SSAS) • SQL Server on Hyper-V or VMWare VMs • SQL Server on Azure SQL Database Managed Instance • SQL Server on Amazon RDS • SQL Server on Amazon EC2 • SQL Server on Linux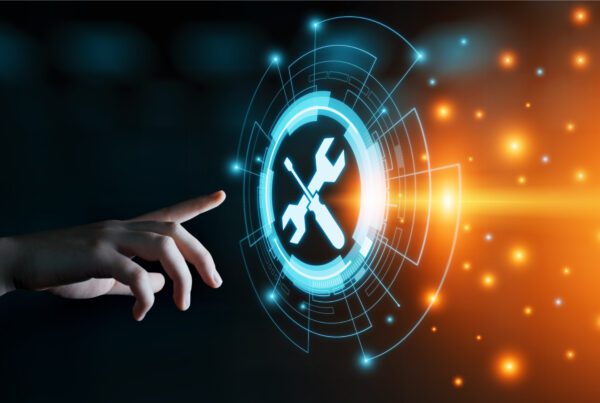 Adfontes Software now actively selling SolarWinds Database Mapper June 2021 SolarWinds® Database Mapper delivers powerful…
How can IT be easier for you?
Don't struggle to adapt your monitoring and management capabilities to the ongoing pace of IT-based change when it comes to IT operations management (ITOM). Let us help.