Netskope's next gen Secure Web Gateway
✔ Training about products
Netskope's Next Gen Secure Web Gateway offers users top-of-the-line protection against a wide variety of cloud-based threats. At Adfontes Software, we can help you get started with this valuable tool. It can offer detailed insights into the cloud of your business so you can take care of threats as soon as they are detected.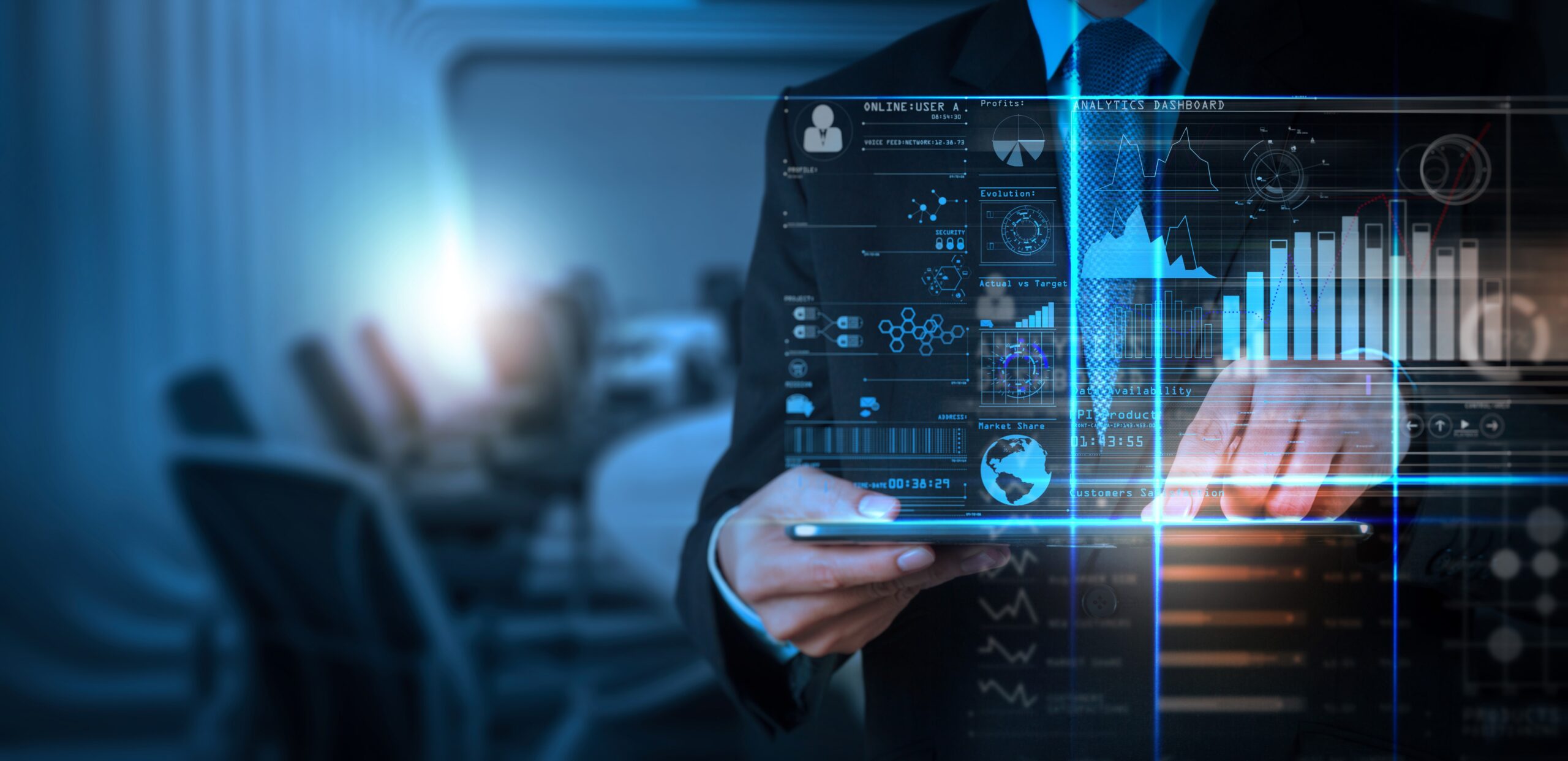 What is a next gen Secure Web Gateway?
Secure Web Gateways allow you to monitor and control the access that the users of your network have to the internet. It also offers protection against web-based threats and helps you to enforce your security polities. Netskope offers a next gen Secure Web Gateway as part of their SSE solutions. This tool builds upon traditional gateways to protect both cloud and web traffic. As a Netskope distributor, we offer these tools to our clients, so they can benefit from this next gen protection. We also offer professional maintenance for Netskope and SolarWinds products, so you can rest assured that your applications will run smoothly.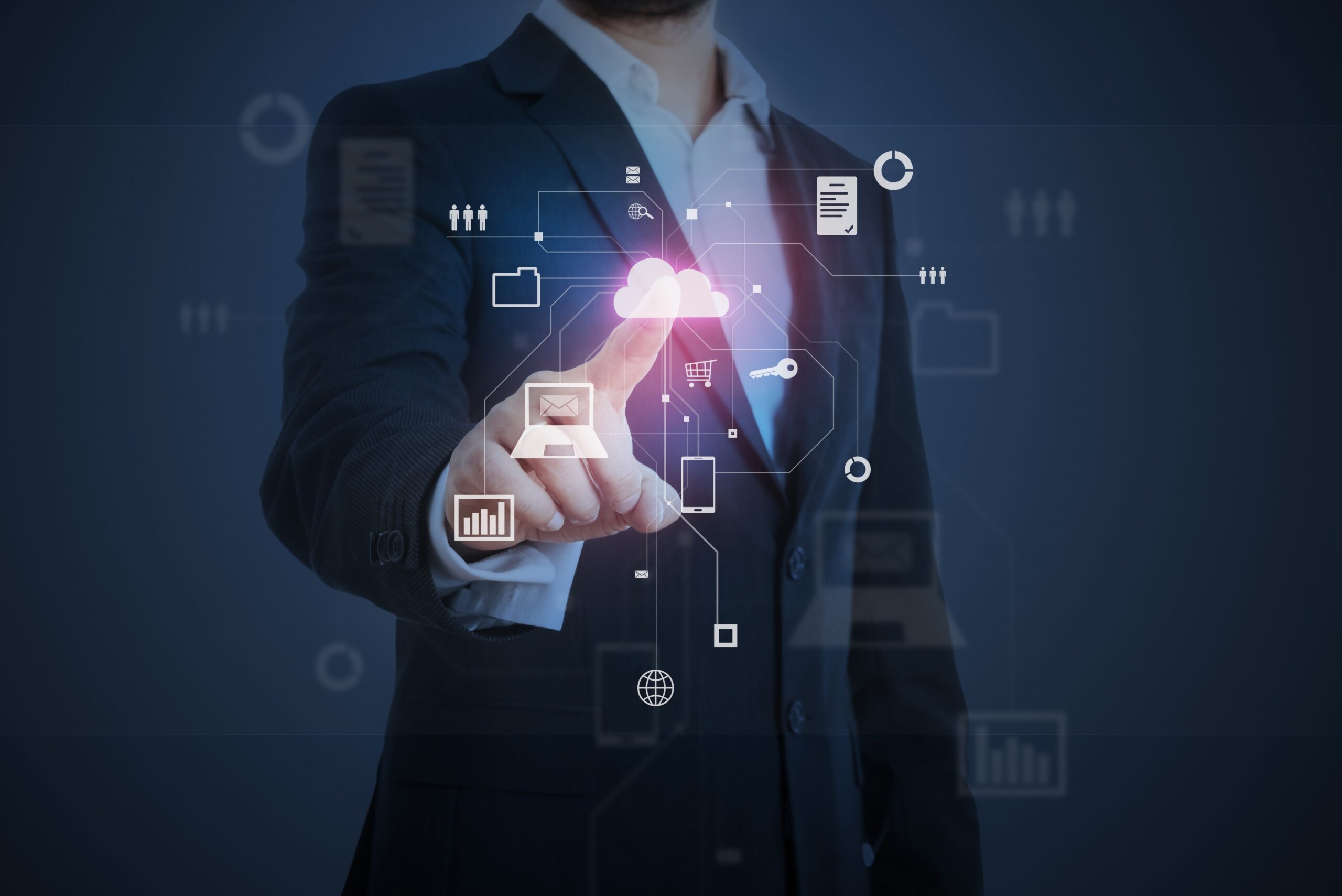 Learn more about this next gen tool
Contact our professionals to learn more about Netskope's next gen Secure Web Gateway and how you can implement this tool in your IT department. Reach out via our contact form or call us at +31627241181. You can also reach out to us if you are looking for an authorized SolarWinds partner.