Netskope Security Service Edge (SSE)
✔ Training about products
At Adfontes Software, you can license Netskope's Security Service Edge (SSE) tool. This security solution is easy to use and combines various features into a single platform. Netskope Security Service Edge (SSE) aides in reducing risks to your network, accelerates its performance, and allows you to clearly see the activity in your network. These features will allow you to streamline various security processes.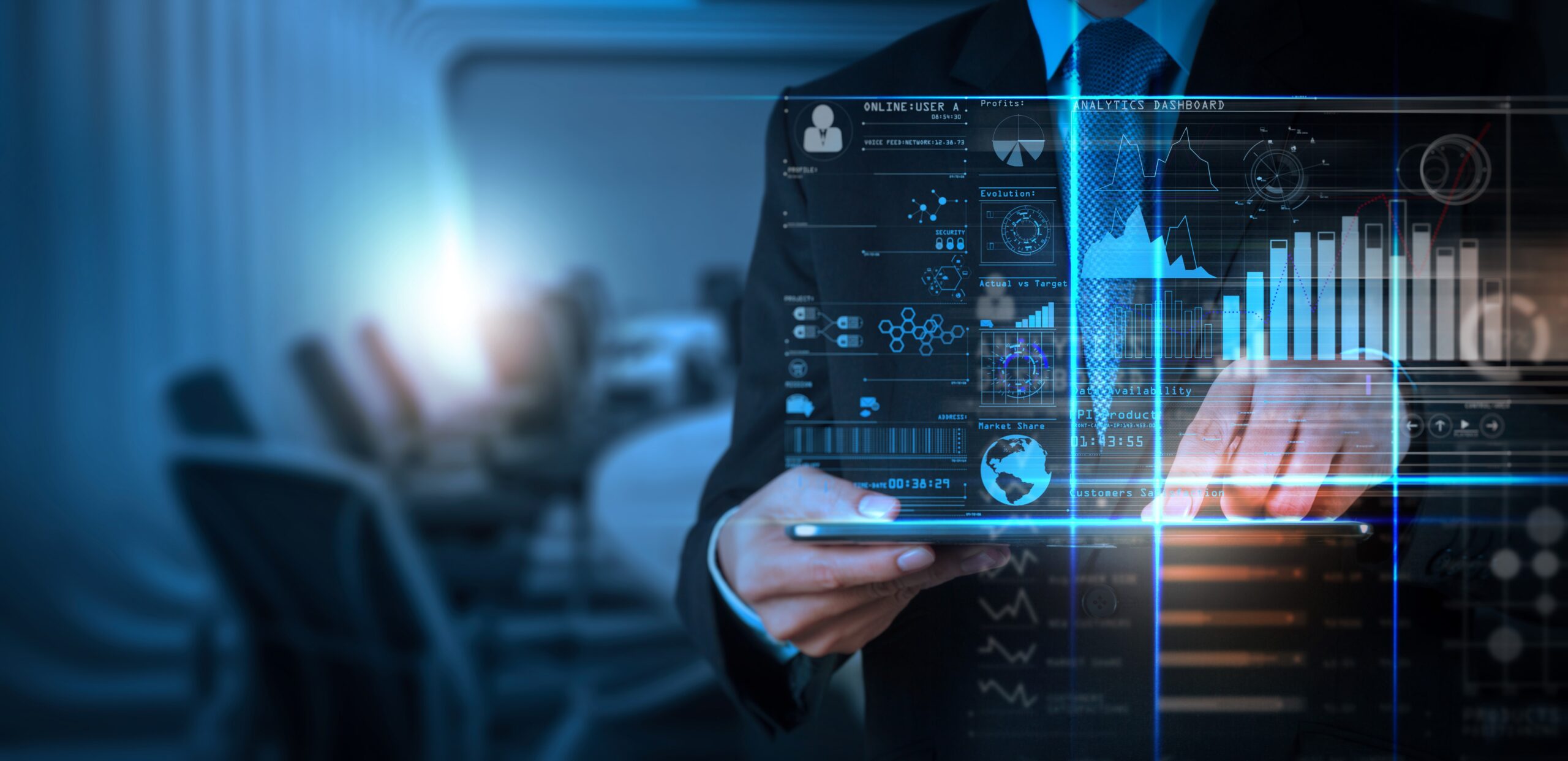 How can Netskope Security Service Edge (SSE) benefit your business?
Keeping your business' network safe and secure can be a daunting task without the right tools. As a certified Netskope distributor, we can provide a variety of solutions. The Netskope Security Service Edge (SSE) tool can protect your network and cloud against various threats and prevent data loss. This tool is easy to use and allows for simplified operations, so you can focus your energy on preventing larger threats. We also offer other convenient Netskope tools that give you more insight into your network and allow you to effectively secure your cloud, such as: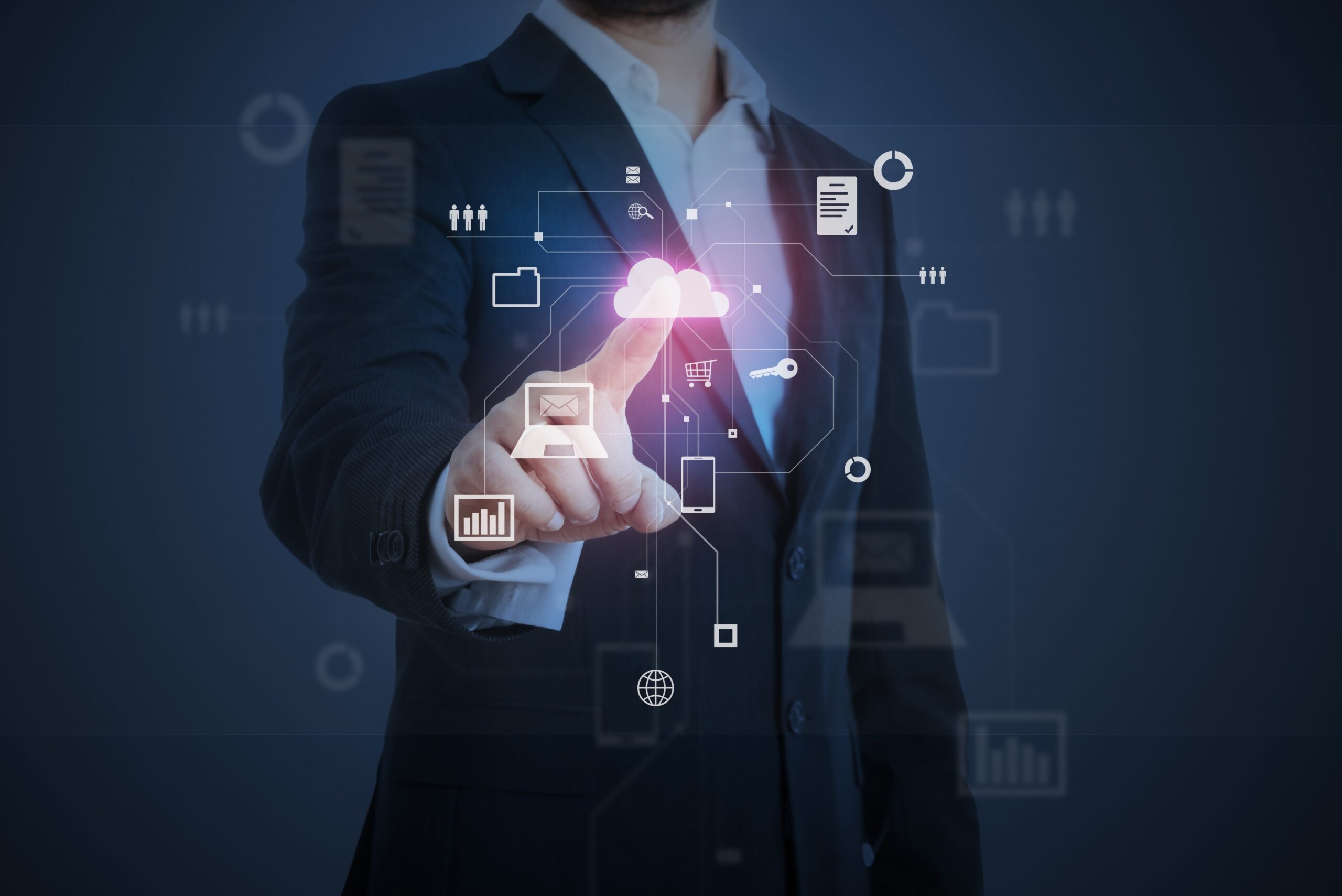 Learn more about these tools by contacting our experts
Are you interested in using Netskope Security Service Edge (SSE) in your business? Or do you have questions about the implementation of this convenient solution? Our experts will gladly give you professional advice. Reach out to our experts by calling us at +31627241181 or filling out our contact form. You can also contact us if you are looking for a SolarWinds partner. We will gladly provide you with a SolarWinds license.