SolarWinds Access Rights Manager
✔ Training about products
With SolarWinds Access Rights Manager, you can manage and audit access rights within your IT environment. At Adfontes Software, we are a leading SolarWinds Distribution Partner, and we make it easier for companies to manage their IT infrastructure without the need to hiring a team of IT experts.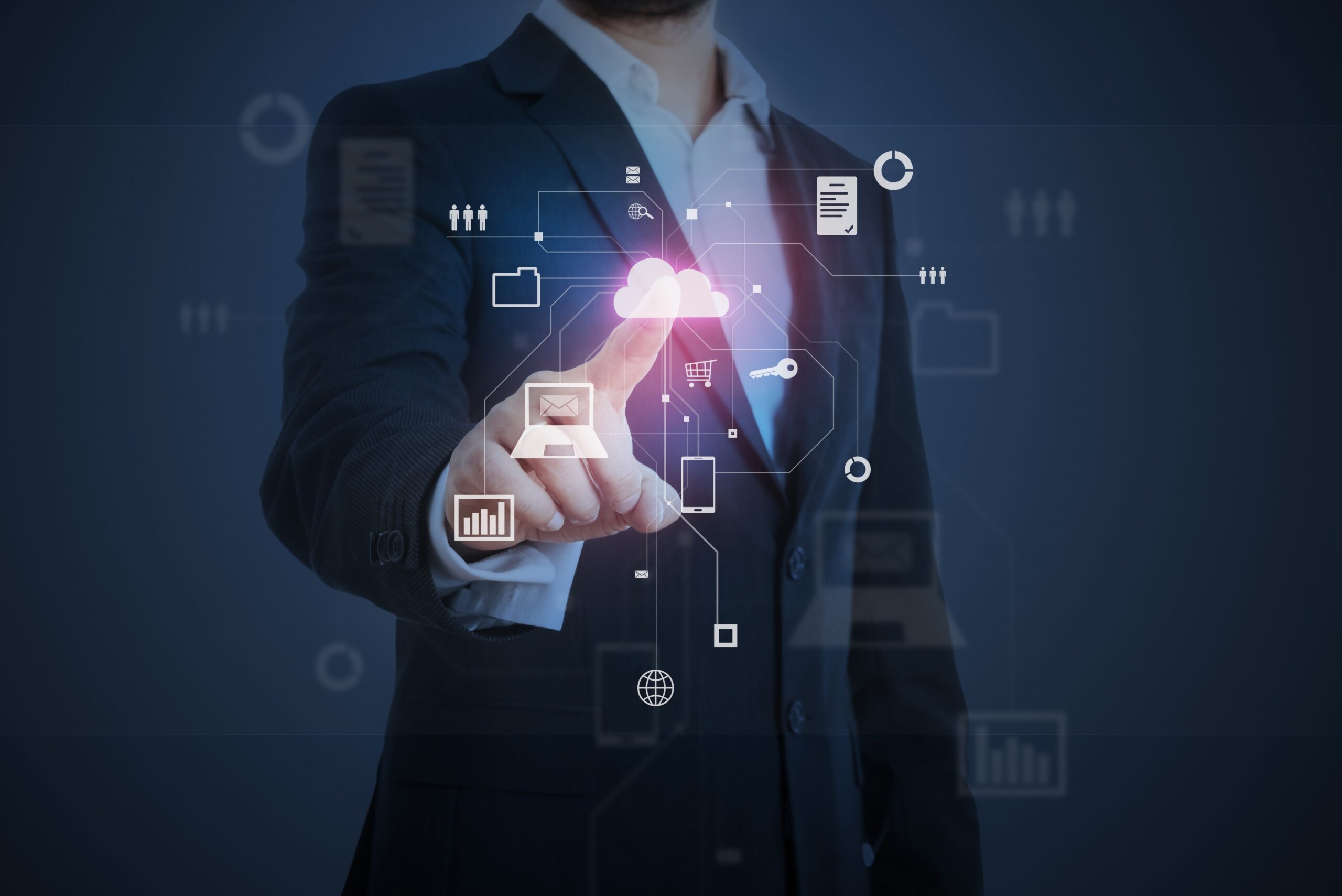 Minimize the impact of threats with SolarWinds Access Rights Manager
Thanks to SolarWinds Access Rights Manager, you can understand and act immediately on high-risk access. This way, outsider threats have minimal impact on your IT environment. By detecting changes, you improve compliance, and you can easily identify who has access to which parts of the IT infrastructure. This software also allows you to delegate access rights. We also offer other Security Management Solutions of SolarWinds and monitoring software. With our Network Performance Monitor, you gain more insight into and improve the performances of your network. We are happy to advise you about the various SolarWinds software solutions.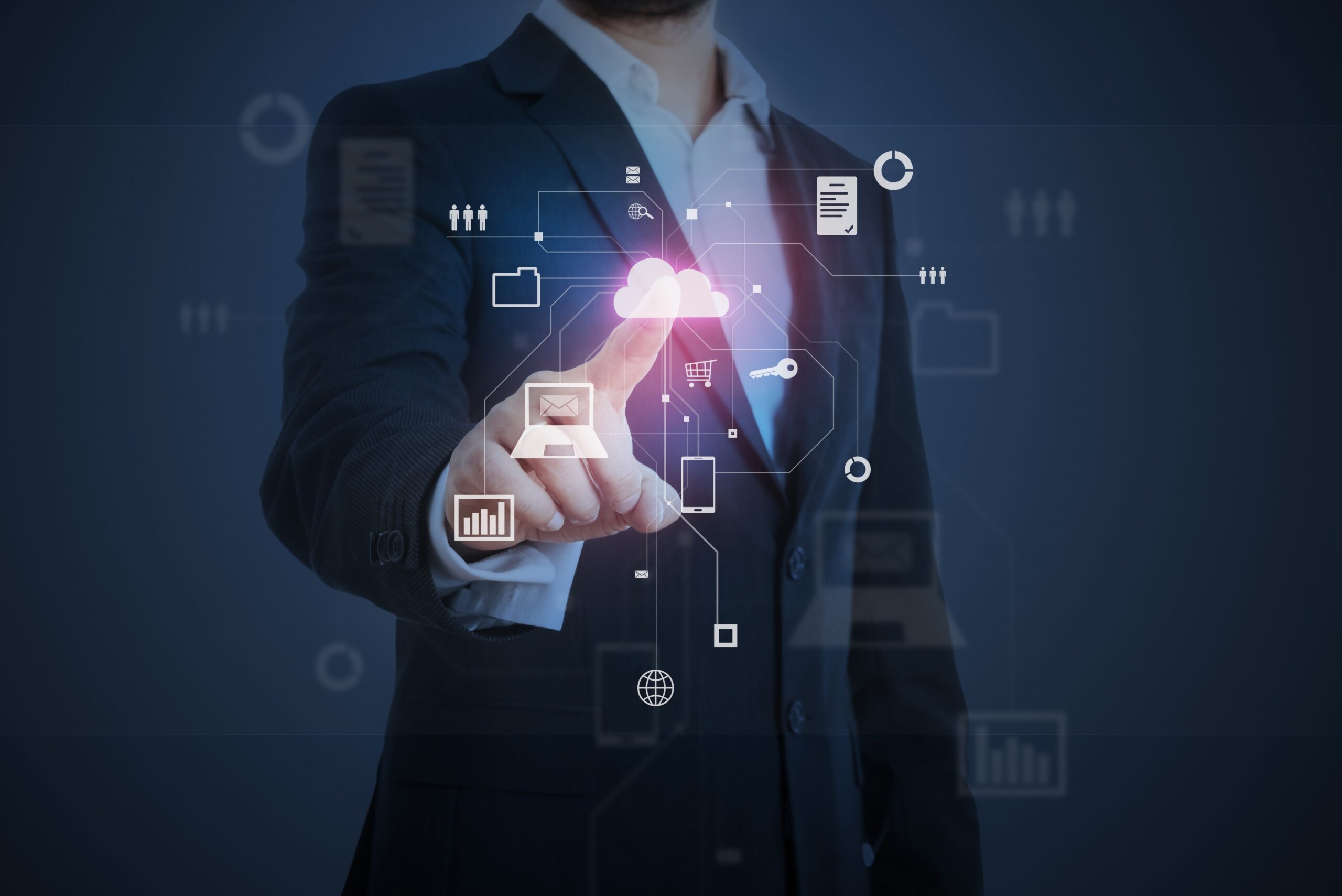 Secure your IT infrastructure with our software
Do you wish to easily manage who has access to what and minimize outsider threats? SolarWinds Access Rights Manager allows you to improve the security of your IT environment. As an official SolarWinds partner, we provide your company with the best software. We would like to help you if you are interested in obtaining a license. For more information about us and our services, please call +31627241181 or send an email to support@adfontessoftware.nl.