SolarWinds Network Performance Monitor
✔ Training about products
With SolarWinds Network Performance Monitor, you easily gain insight into your network operations. At Adfontes Software, we provide SolarWinds software to customers in all sectors. No matter if your business is small or large, we are happy to help you with high-end software that meets all your needs.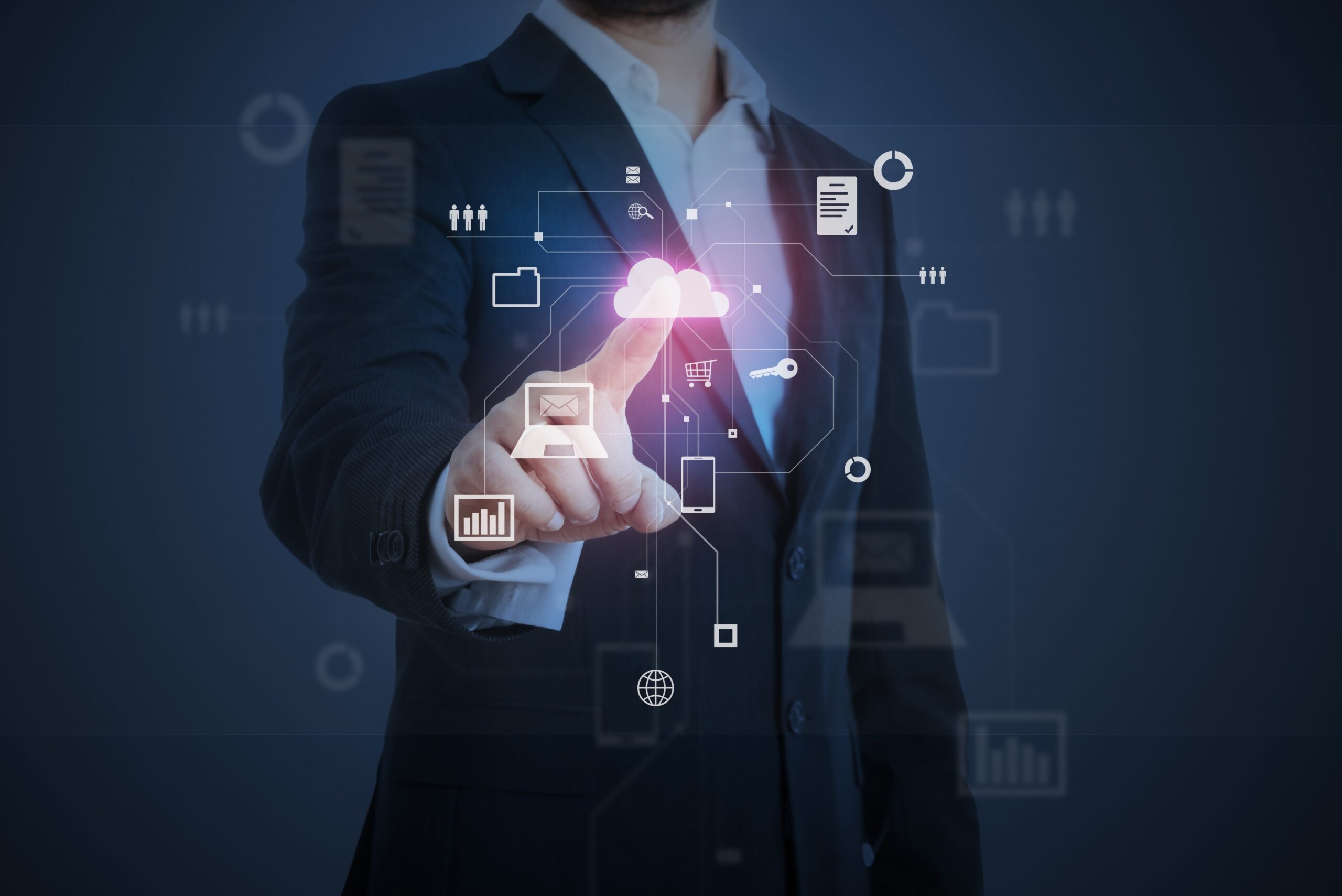 What are the advantages of the SolarWinds Network Performance Monitor?
The SolarWinds Network Performance Monitor makes it easy to gather useful data about various aspects of your network. This will allow you to increase the performance of your cloud network. Some features of this software include:
Network availability monitoring;
Critical path visualization;
Intelligent mapping;
Advanced alerting;
Performance analysis.
With this software, you can compare disparate data types and it becomes easy to collaborate with other teams. You will also receive network notifications with all the essential information for prompt troubleshooting. The SolarWinds Hybrid Cloud Observability does not only give insight into your network operations, but it also helps you optimize performances. You can also use this software for in-depth network management. To make sure that your software is always up and running, you can choose the SolarWinds Orion Platform HealthCheck. With this check, which takes three days, you ensure that your systems are healthy and up-to-date. It is also important to keep your product maintenance active to access updates and technical support. We will gladly tell you more about how you can keep your systems as healthy as possible.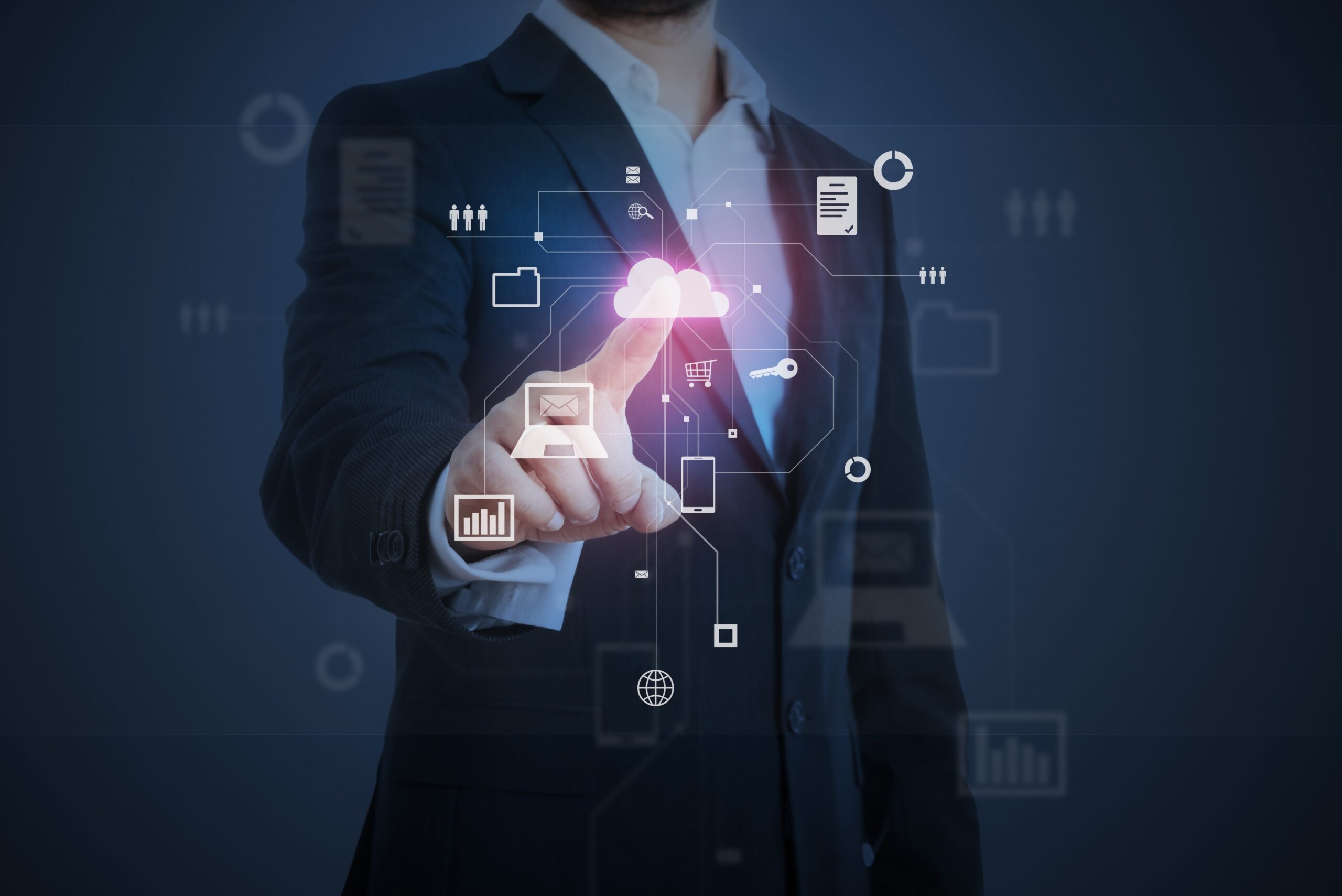 Monitor your network for more insight into your operations
If you wish to obtain a SolarWinds subscription to use their software, such as their Network Performance Monitor, we are happy to assist you. As an official SolarWinds partner, we will advise you about all the possibilities and the different software products. Do you have any questions? Please contact us by calling +31627241181 or by sending us a message via our contact form.