✔ Training about products
Buying SolarWinds via a long-term subscription is an increasingly popular option, which we also offer at Adfontes Software. This allows you to pay for your software for a set period with the option to renew your subscription at the end of this term. During your subscription, you have access to all the benefits of a regular license.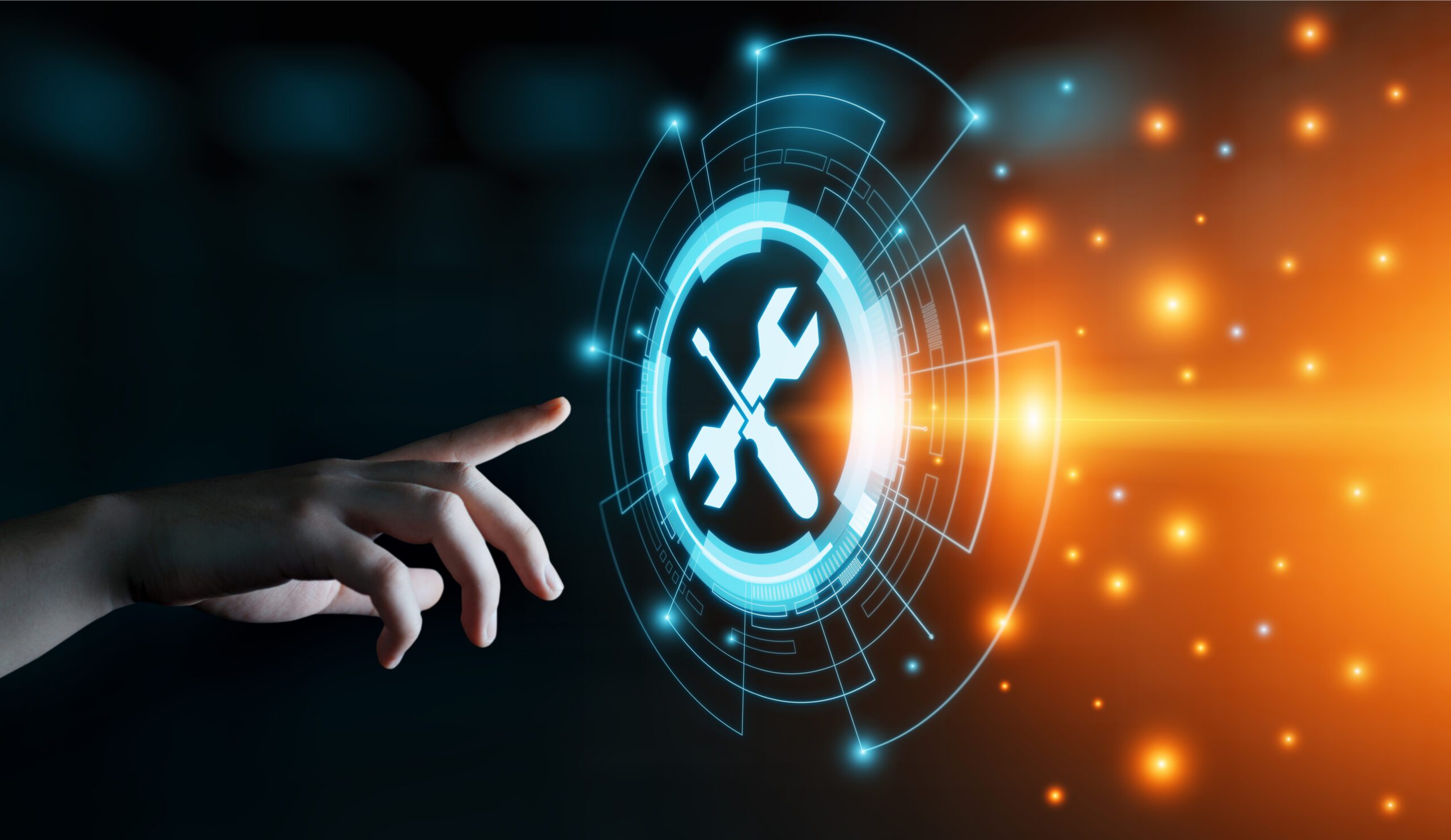 What are the benefits of paying for SolarWinds via a subscription?
When you purchase SolarWinds software via a subscription, the upfront costs are lower than those of a regular license. This option also offers increased flexibility if you want to limit your operating expenses. As an official SolarWinds partner, we are authorized to provide these convenient payment options. While your subscription is valid, you will have access to all the usual tools that this software offers, such as: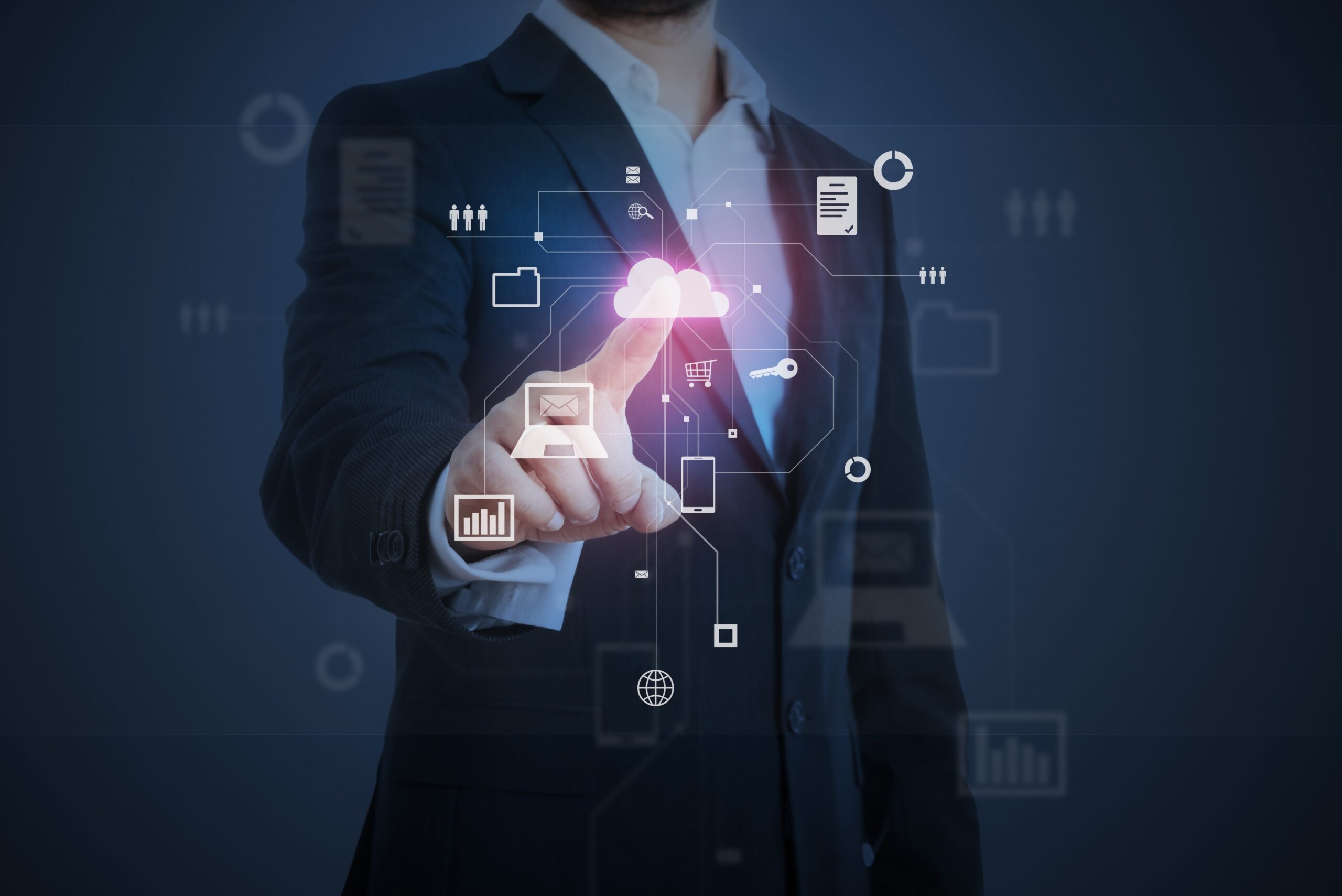 Subscribe today
Do you want to pay for your SolarWinds software via a subscription? Our experts will gladly set up a payment plan for you. Are you new to this type of software? You can learn the ropes during a professional training session. Learn more about the options by contacting us at +31627241181 or by sending us an email at info@adfontessoftware.nl.