✔ Training about products
Do you wish to obtain a SolarWinds license? At Adfontes Software, we have delivered licenses to various sectors in EMEA. The products of SolarWinds make it easier to manage IT infrastructure. Often, companies use sophisticated tools to provide insight into their IT operations, but they forget about monitoring, improving the toolset and preparing for the future. That is why we provide your company with software that suits all your needs.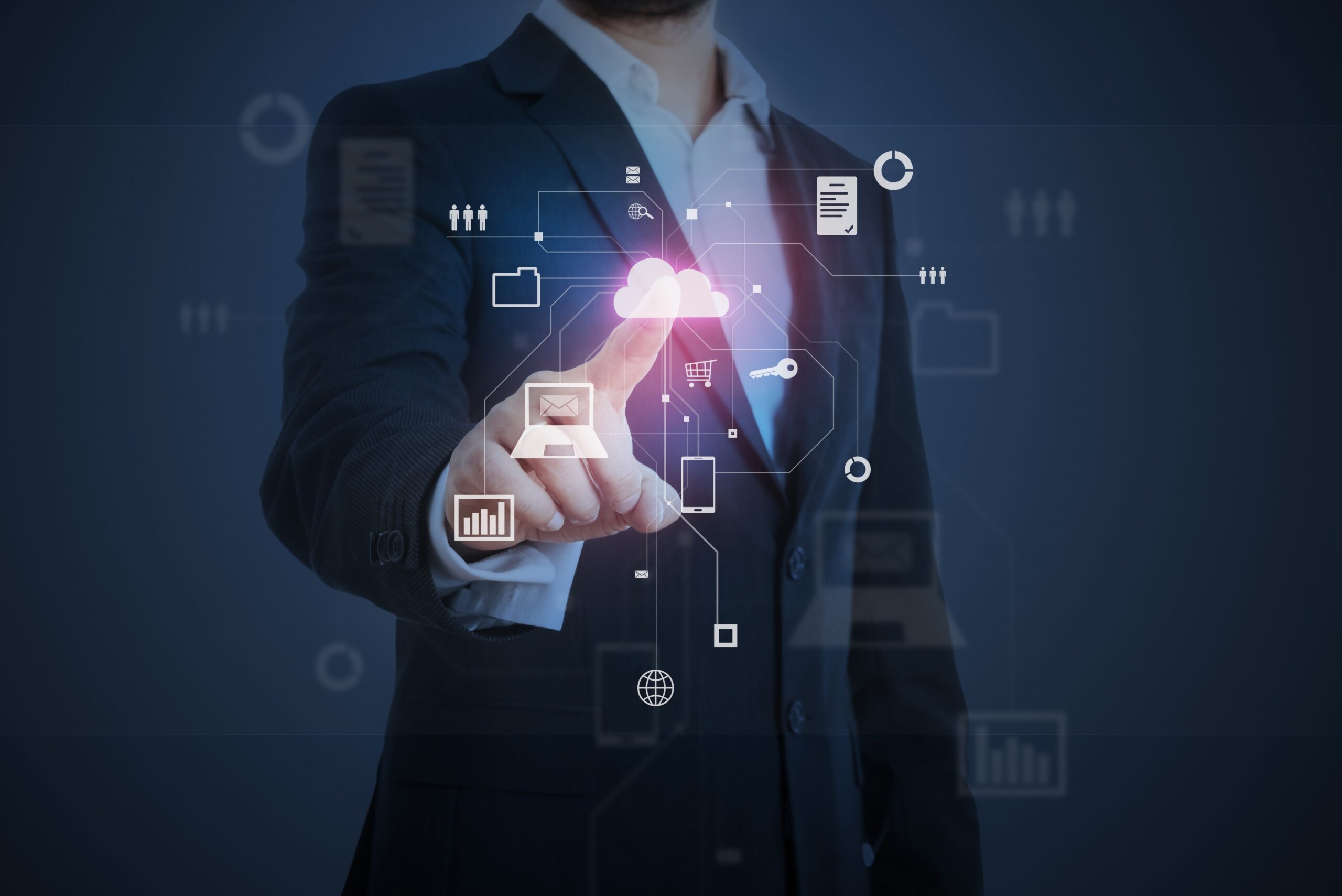 Obtain a SolarWinds license
Buying software via a subscription is an increasingly popular way to purchase and use software. With a SolarWinds license, you can use the software for a defined term, and you have the right to renew your license at the end of each period. You will have 24/7 access to support of SolarWinds experts. You will not only just buy the best software, but you also profit from the knowledge of our experts. SolarWinds provides various packages. The products of SolarWinds include:
If you buy a SolarWinds licensed product, you benefit from one year of maintenance that is included. After this period, we advise to renew your product maintenance to ensure you will have access to technical support and updates.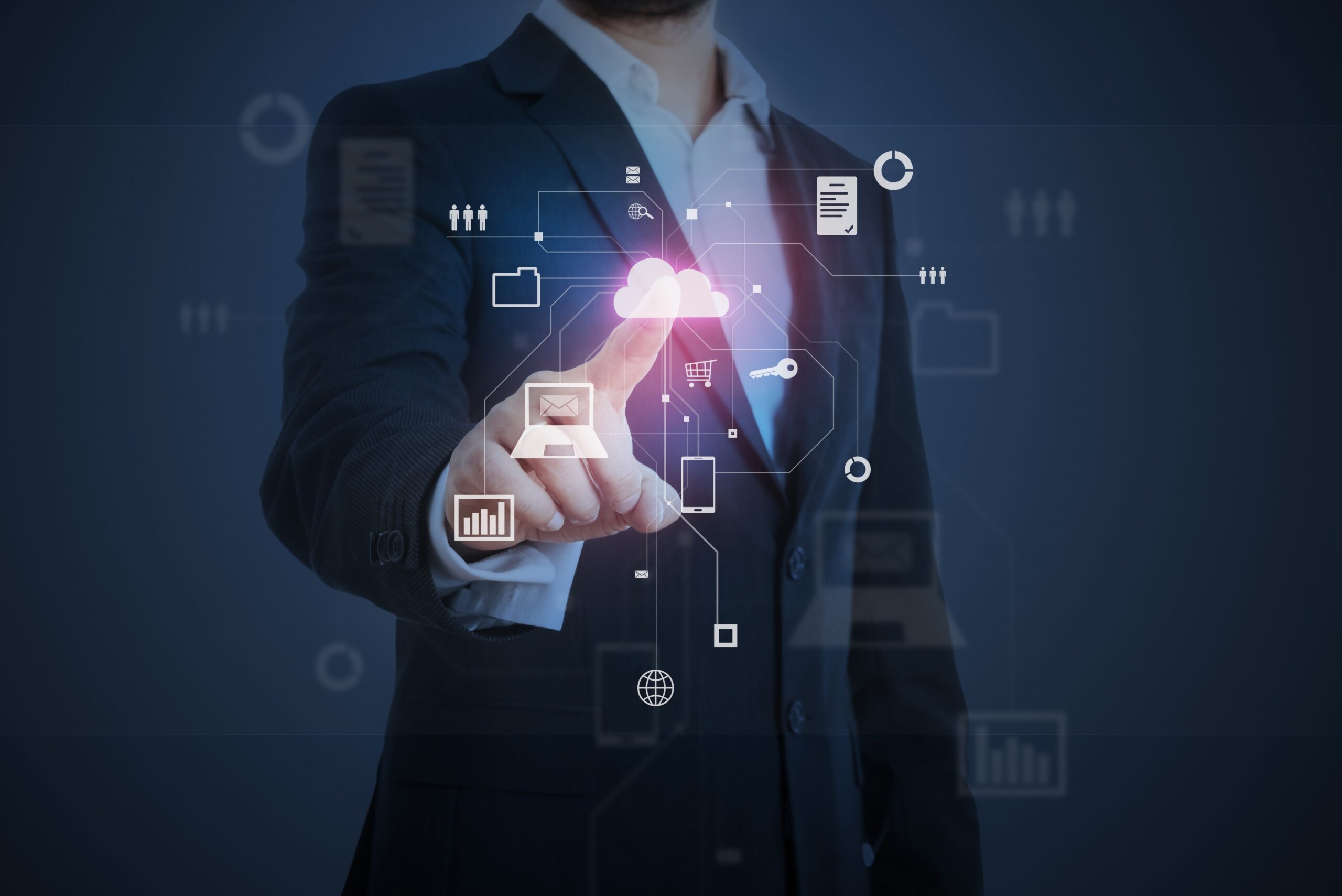 Contact us for a license
Are you interested in obtaining a SolarWinds license? As an official SolarWinds partner, we are happy to provide you with a license and advise you about the high-end software products. Do you wish to know more about us? Contact us by calling +31627241181 or by sending an email to support@adfontessoftware.nl. You can also learn more about this software from other users via the SolarWinds THWACK platform.