✔ Training about products
You can keep up-to-date with the cloud transformation thanks to the solutions that we provide at Adfontes Software. In recent years, many IT and data management processes have moved to the cloud, which has resulted in a major shift in how IT functions for businesses. We provide a variety of tools that take this cloud transformation into account and provide contemporary solutions.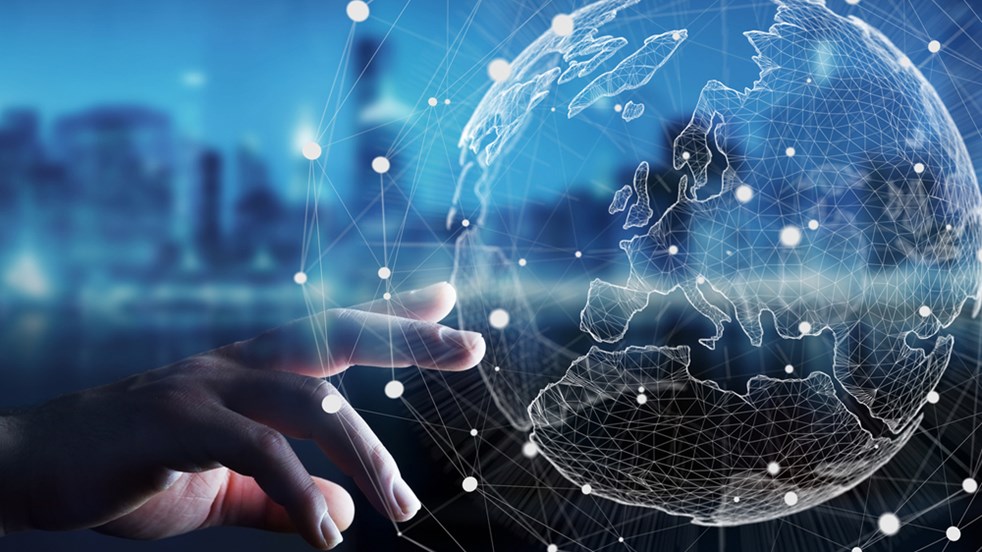 How do you adapt your IT department to the cloud transformation?
The transformation of IT operations and the use of the cloud has altered how data must be secured. We offer several tools that can increase the security of your hybrid cloud. For example, our experts can provide you with a next gen secure web gateway to protect your cloud from web-based threats. You can also purchase a variety of solutions that will help you monitor your cloud and take care of problems as they arise, such as:
We also offer professional maintenance, so you can rest assured that your software functions optimally.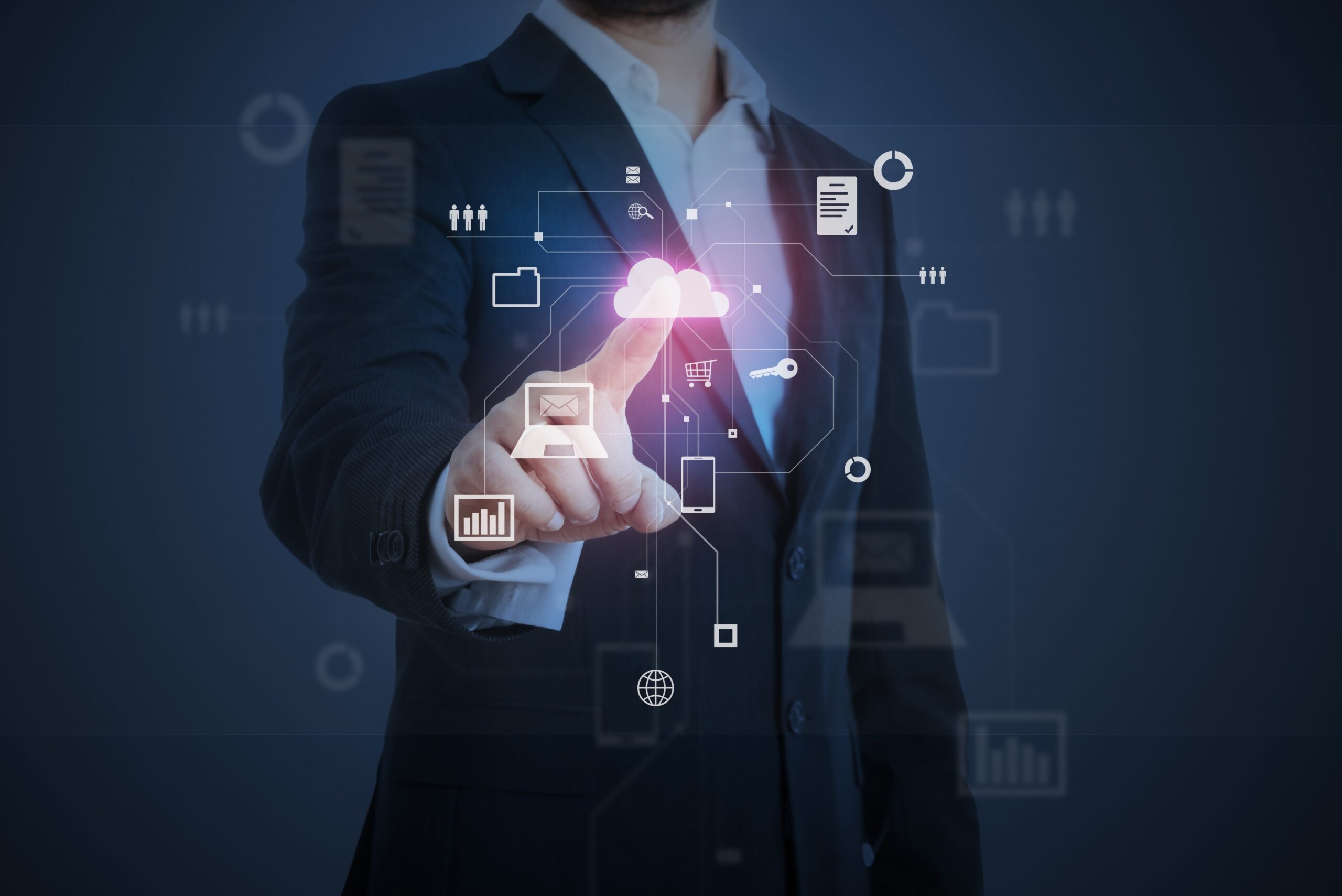 Adapt your cloud to the latest developments
Learn how to adapt your cloud to the transformation that has taken place in IT by contacting our experts. You can reach us by calling us at +31627241181 or by filling out our contact form. We can provide up-to-date and convenient solutions as a certified SolarWinds partner based in the Netherlands.