SolarWinds Database Mapper
✔ Training about products
At Adfontes Software, we can license SolarWinds Database Mapper so you can automate your business' database documentation with ease. This professional tool delivers powerful documentation and data lineage analysis capabilities that are useful for a variety of businesses. You can easily keep your database up-to-date with this convenient solution.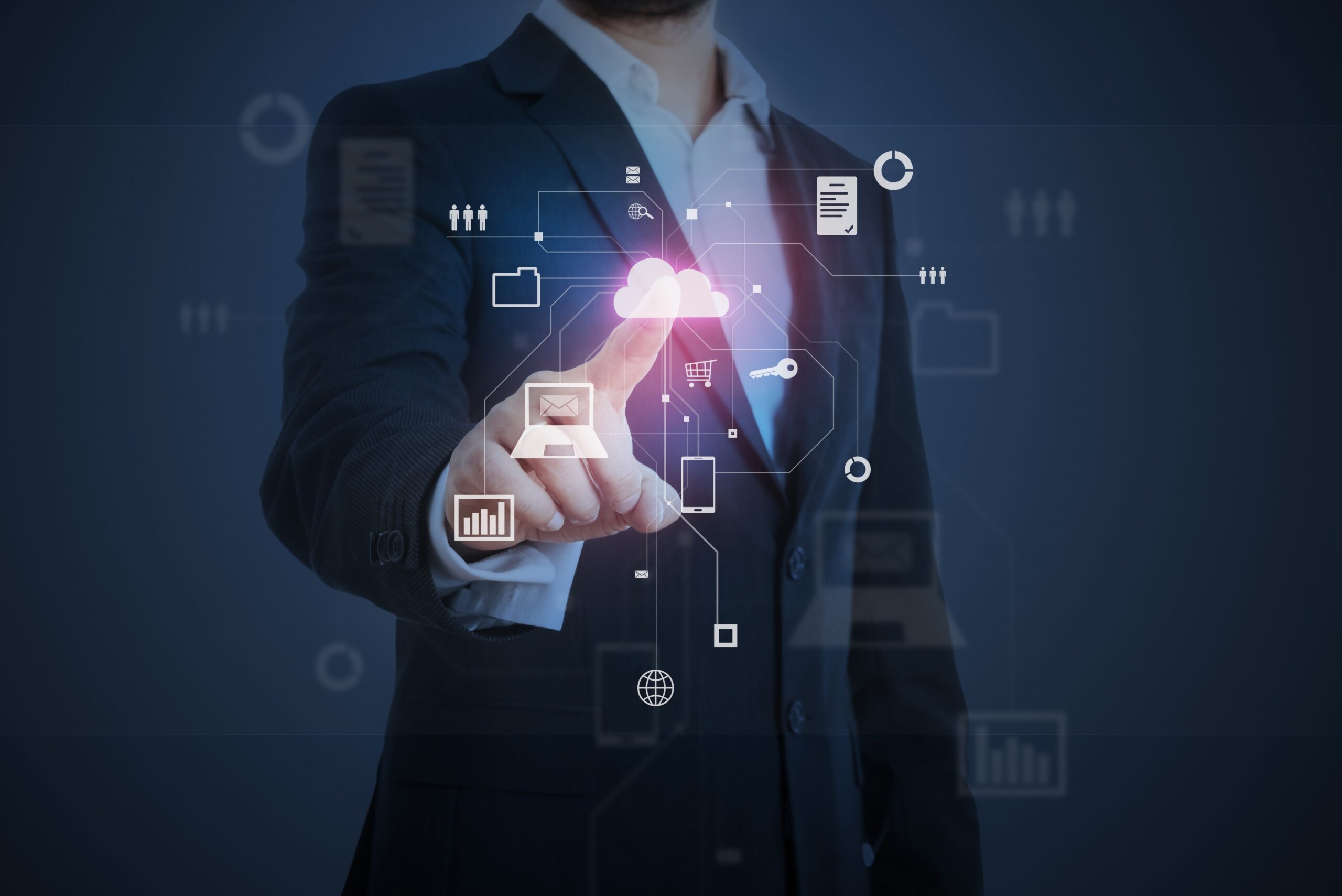 How can you use the Database Mapper for your business?
This solution, which we can provide as an official SolarWinds partner, is ideal for any business that works with a large and complicated database. The Database Mapper allows you to easily search for documentation within your database. It has other convenient features, such as object lineage tracking, visual data lineage analysis, and data dictionary search. Are you looking for other database tools? We can also provide you with the SolarWinds Database Performance Analyzer, which allows you to pinpoint bottlenecks with ease. You can also find useful tools if you are working with an SQL server, such as Database Insight.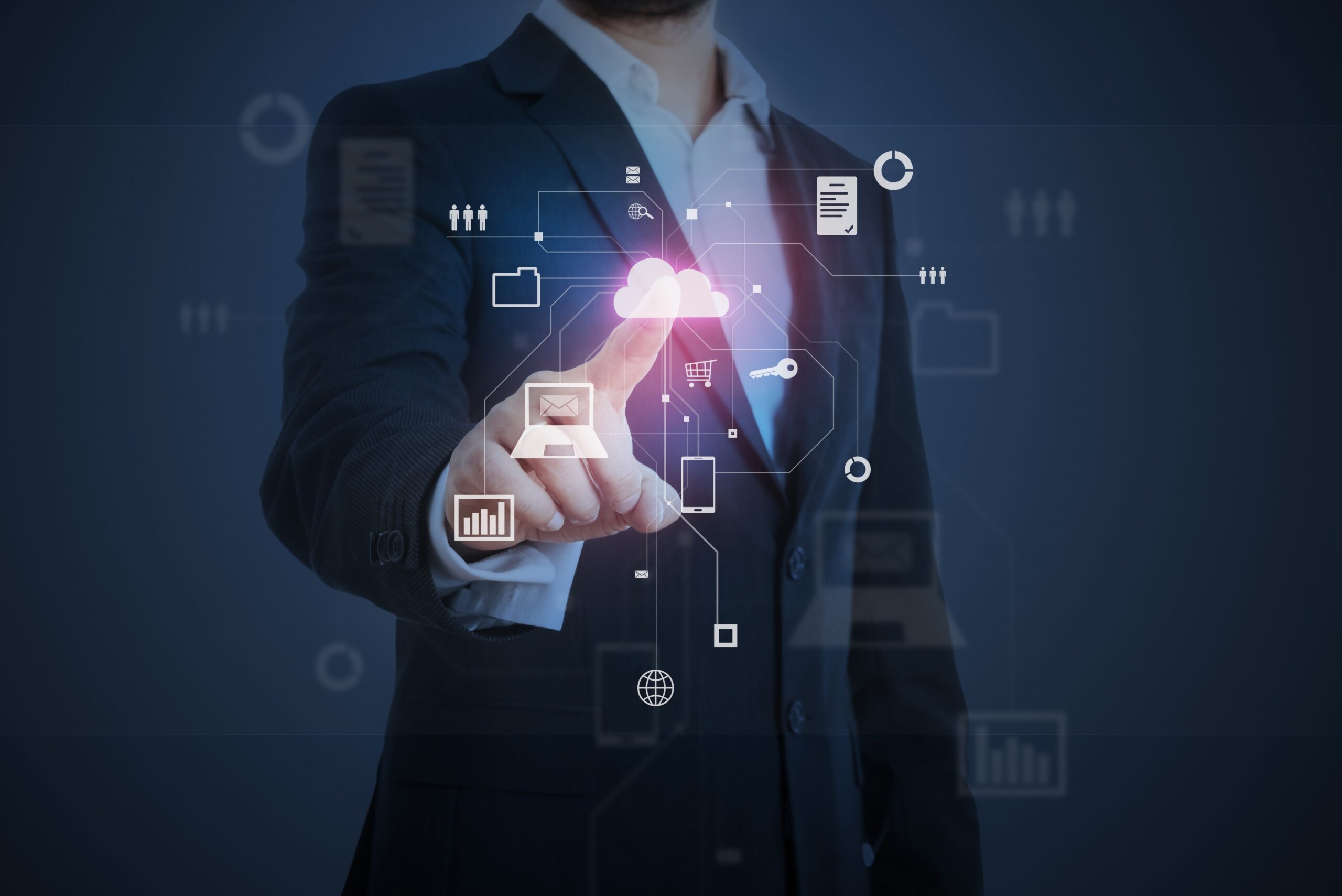 Contact our professionals for more information
Are you interested in licensing the SolarWinds Database Mapper? Contact our experts for more information about our licenses. We are also happy to answer any further questions or to provide professional training sessions to get you started with this software. Reach out to us by calling at +31627241181 or sending an email to info@adfontessoftware.nl.