✔ Training about products
With Netskope Cloud Exchange, you can integrate powerful tools into your processes to leverage various investments. You can use this platform and its four modules at no additional cost when you purchase a Netskope license. Adfontes Software can provide you with this license as a certified partner and reseller.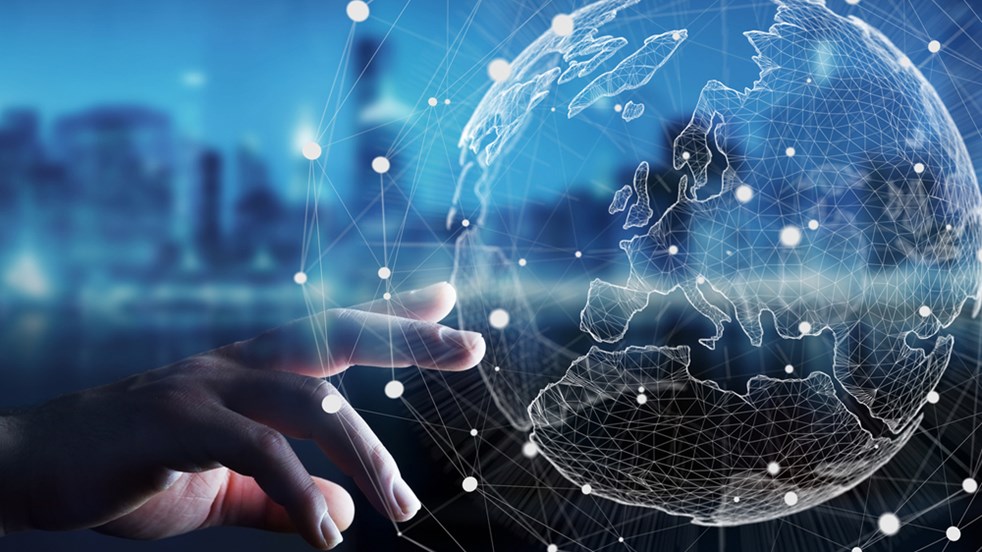 The benefits of Netskope Cloud Exchange
The Netskope Cloud Exchange solution can be run on a wide variety of systems that support a docker. You don't need a lot of computing power or storage to run this software on your devices. Access to the tool is secured with TLS v1.3 and it provides support for more than one Netskope platform. Furthermore, this tool features various reports and notifications, such as messages for platform functionality and system errors. This solution can easily be integrated with Netskope Security Cloud. This means that it can also function in combination with Netskope SSE tools.