✔ Training about products
With Netskope Private Access, you can connect users anywhere to private resources hosted in various locations. This application keeps your private resources safe and shielded from a variety of threats. The experts at Adfontes Software will gladly tell you more about this convenient tool and how you can use it in your IT department.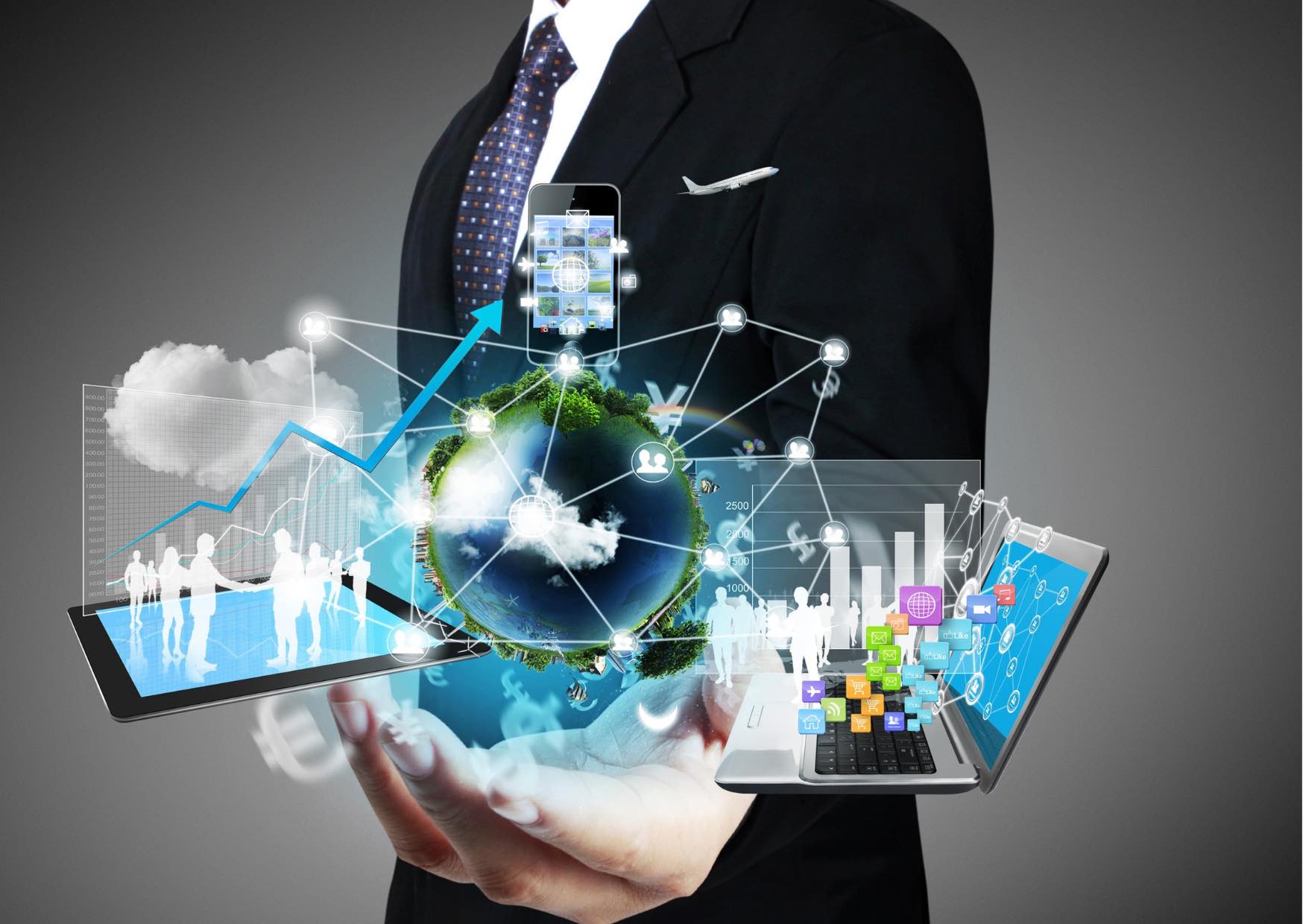 The benefits of Netskope Private Access
Are you looking for a convenient way to easily access your data while also keeping it protected from potential threats? Then Netskope Private Access offers the solution. This tool allows you to control access to your data based on a variety of factors, such as user behavior, risk score, and device security posture. You can also prevent data loss by using this solution to manage access to your data. As a Netskope distributor, we can also recommend other solutions to keep your data safe. For example, you can easily manage your cloud's security with Netskope's public cloud security solutions.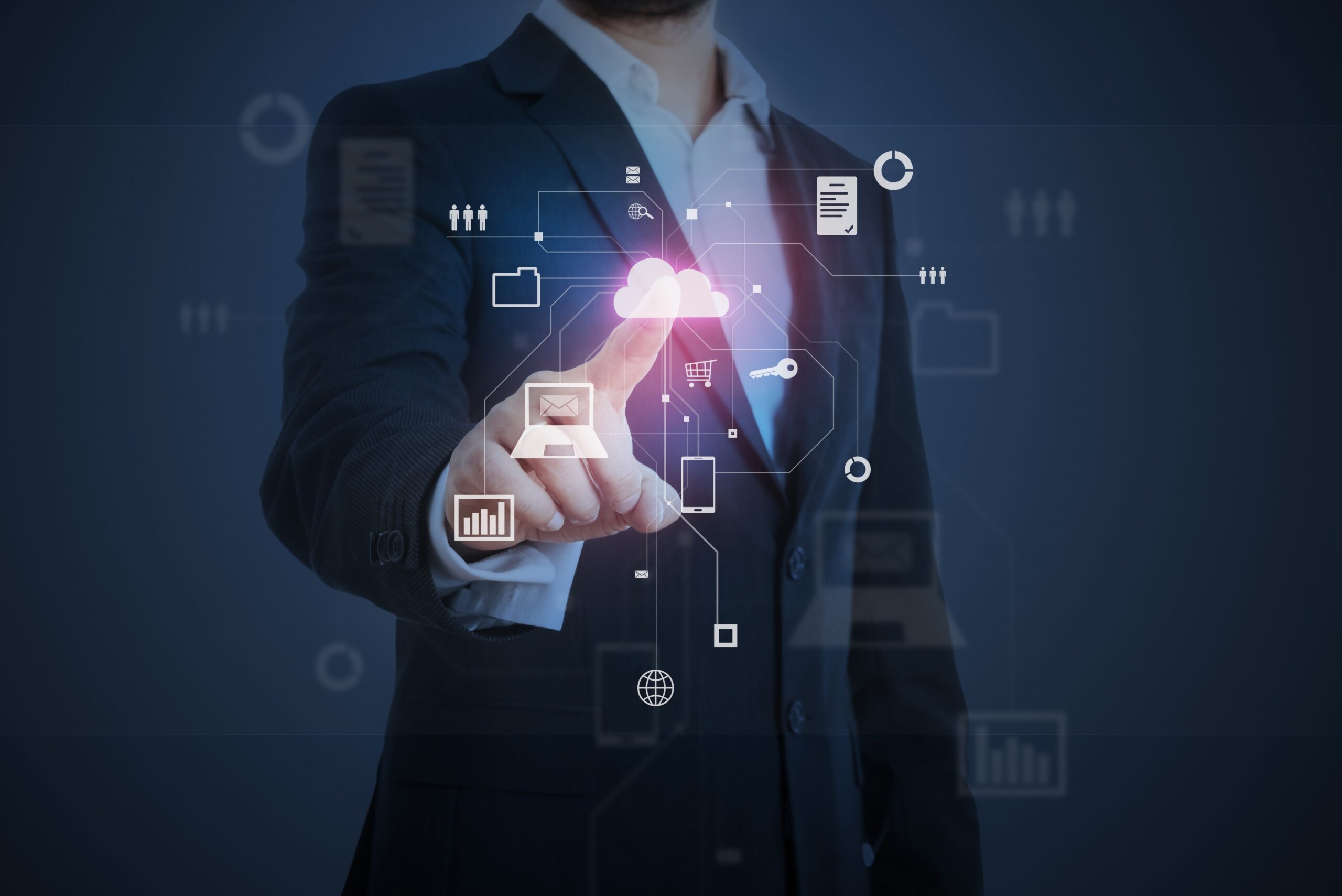 Contact our experts
Learn more about Netskope Private Access by contacting our experts via our contact form or by calling us at +31627241181. Our professionals will gladly tell you more about this solution's features. Are you looking for other IT solutions? We can also provide a variety of SolarWinds solutions as an official SolarWinds partner.