Netskope public cloud security
✔ Training about products
Adfontes Software provides a variety of Netskope solutions that can help your business with public cloud security. These tools give you more visibility, control, and compliance across your cloud environment. Netskope's solutions offer these useful insights in a clear and well-organized dashboard.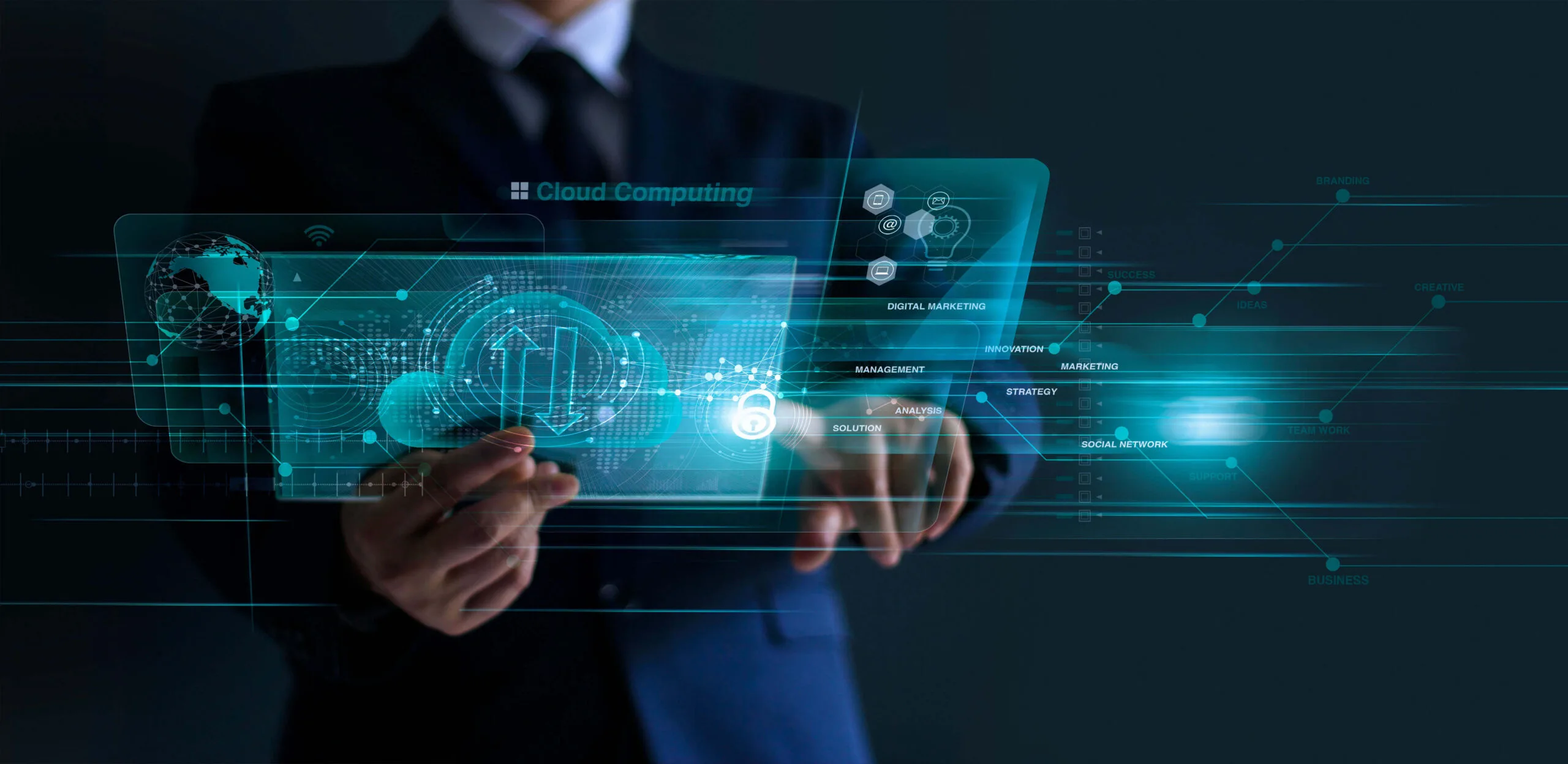 Why choose Netskope's public cloud security solutions?
The public cloud security solutions by Netskope stand out from other management solution due to their combination of API-enabled controls with real-time inline protection. This means that you can easily keep track of your cloud deployments and assess potential threats. Netskope simplifies these processes to prevent data loss and other risks. For example, you can use the Netskope Cloud Exchange for accurate intelligence feeds in your security infrastructure. Furthermore, our experts provide professional maintenance for SolarWinds and Netskope products, so you can rest assured that your applications always function optimally.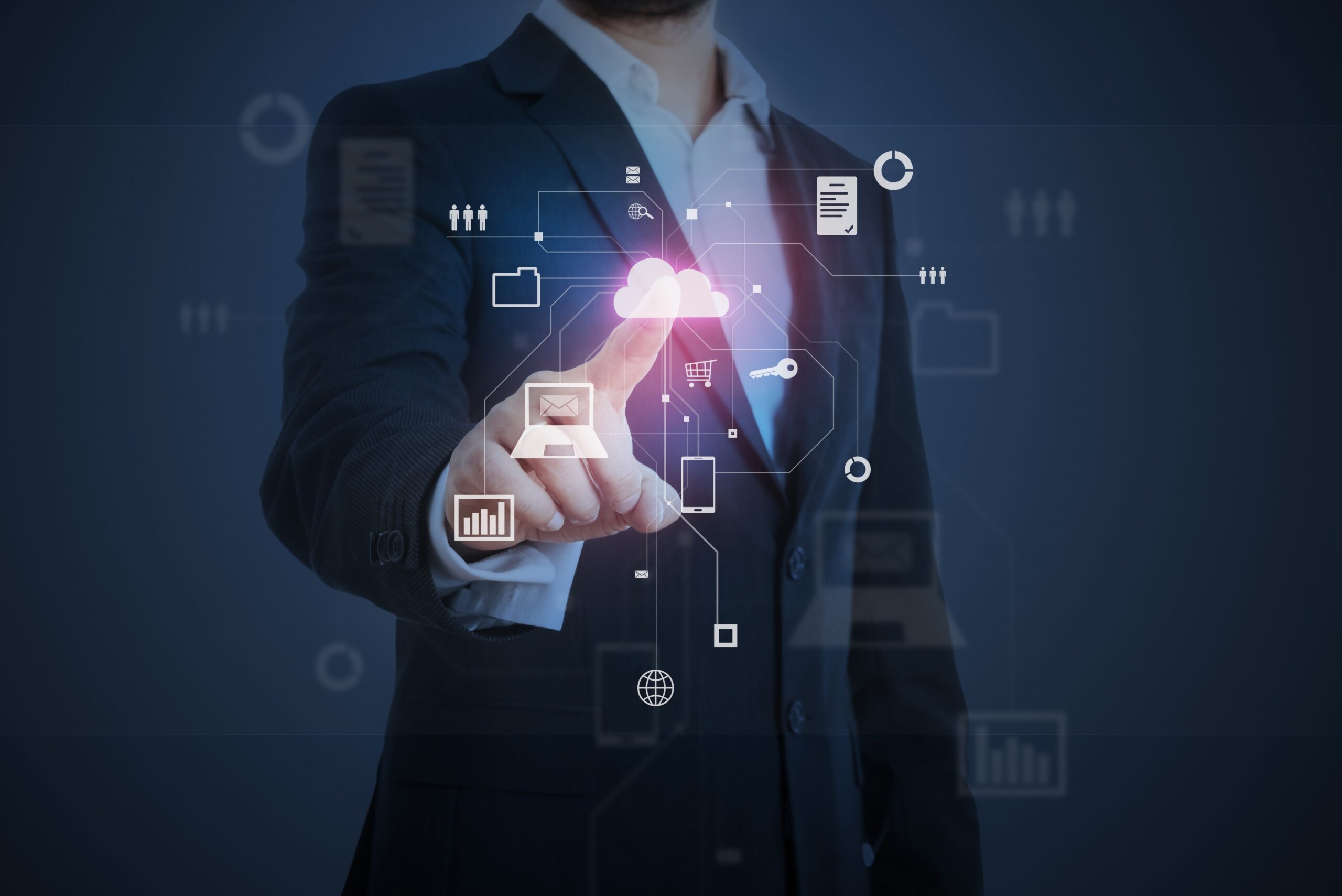 Reach out to our experts for more information about these solutions
Find out how Netskope's public cloud security solutions can benefit your business by contacting our experts. Call us at +31627241181 or fill out our contact form. Our professionals will gladly answer your questions. You are also welcome to contact our company if you are looking for an official SolarWinds partner.