Data loss prevention with Netskope
✔ Training about products
Netskope provides advanced and comprehensive data loss prevention (DLP) solutions for a wide variety of businesses. At Adfontes Software, we can help you find the right solution for your business. Netskope's solutions will secure your sensitive data across your entire enterprise and give you peace of mind.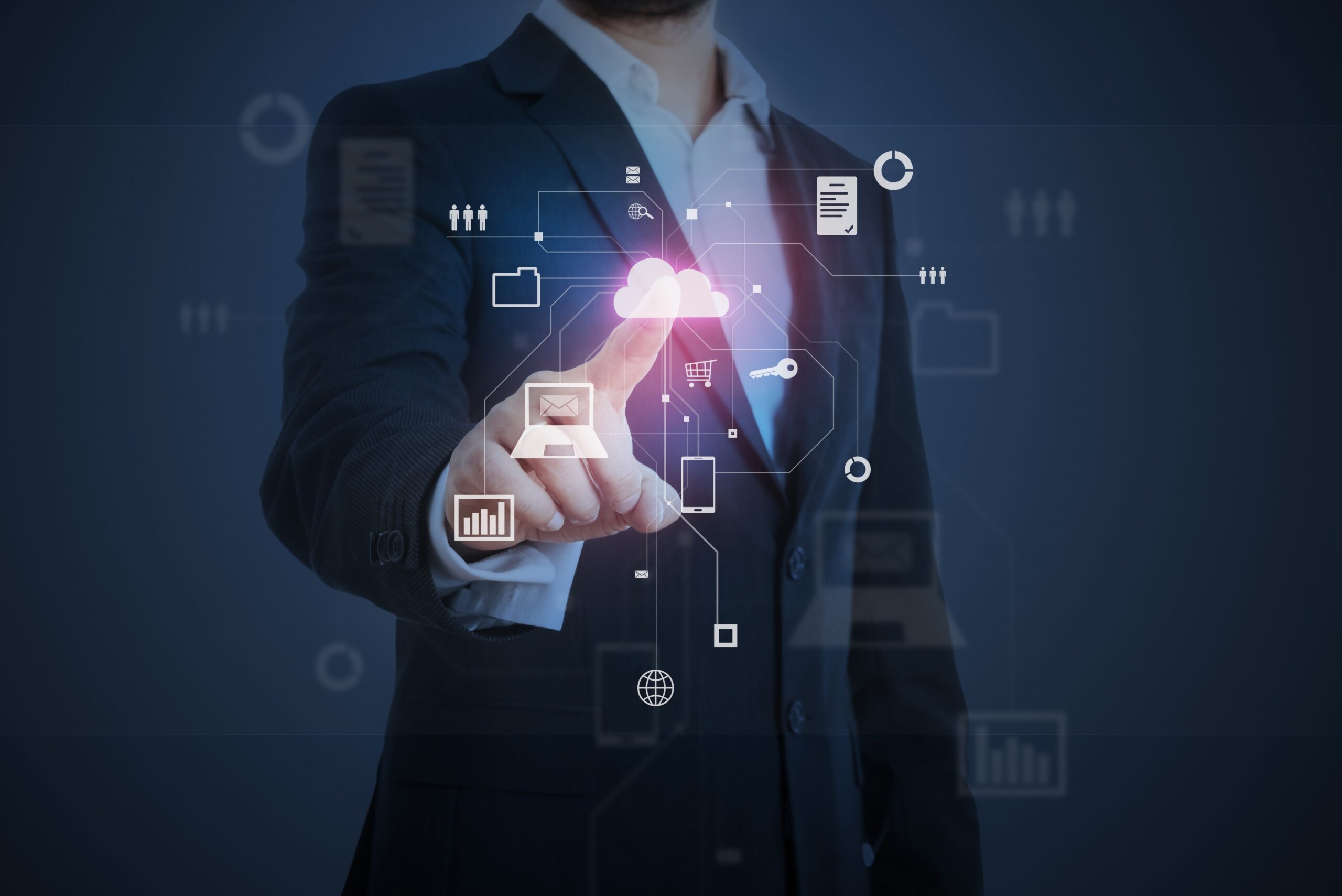 How does Netskope provide advanced data loss prevention?
Netskope's solutions deliver protection from a centralized cloud service to provide unified data protection policies for all the locations where you store, use, or transfer your data. This makes cloud exchange of sensitive data as secure as possible. Netskope also ensures data loss prevention by delivering accurate detection of your sensitive data through a broad range of technologies and tools. Furthermore, this DLP solution can be integrated into the Netskope Security Service Edge, which makes deployment much easier. Are you looking for other security solutions? Netskope also provides other tools, such as the Netskope Cloud Firewall.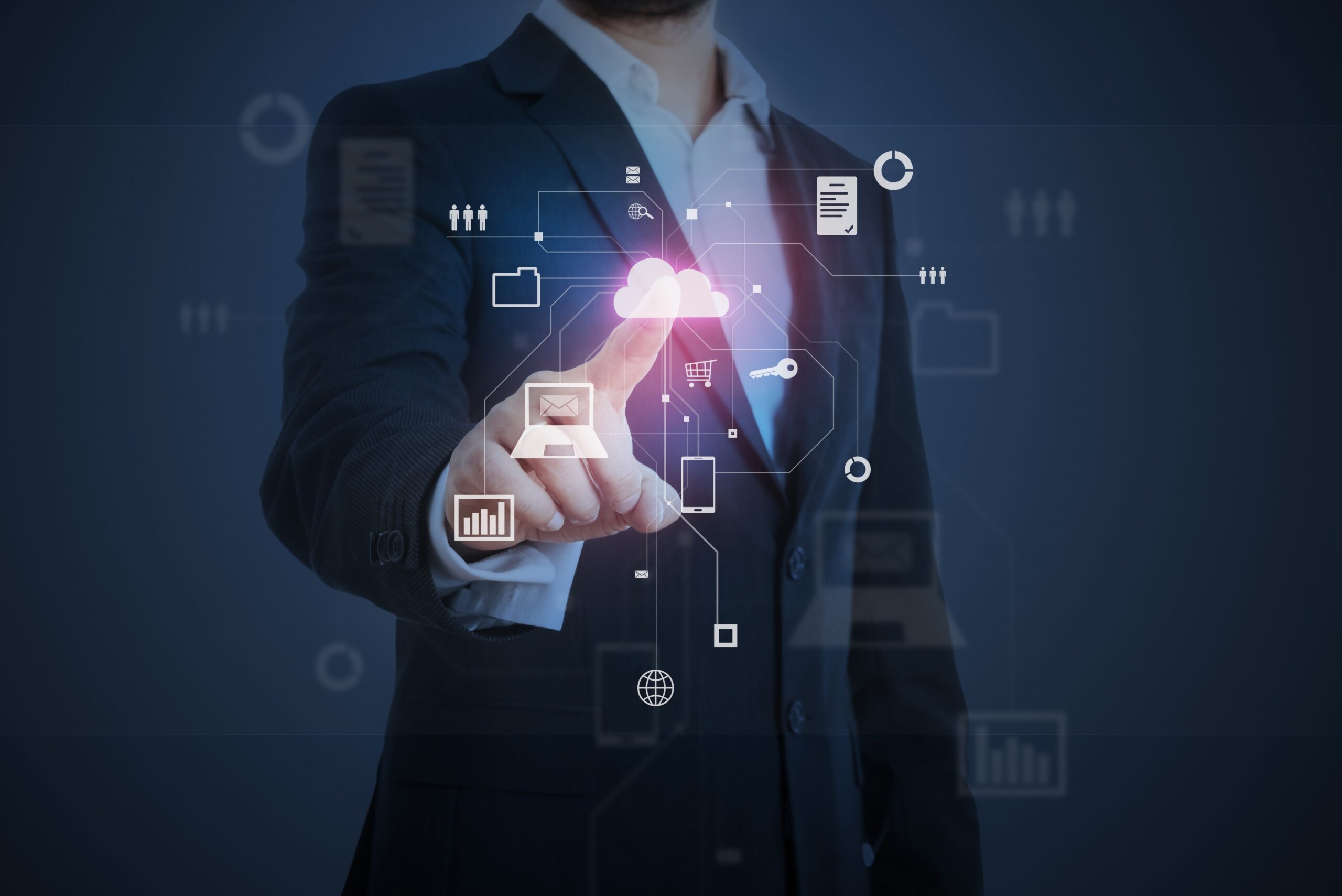 Protect your data with this solution
Discover the benefits of the data loss prevention solutions from Netskope. Our experts will gladly find a Netskope or SolarWinds license that is right for you. Learn more about these solutions by contacting our experts. Call us at +31627241181 or fill out our contact form. We can always help you as a certified SolarWinds partner.