✔ Training about products
Software-as-a-Service – SaaS – has received a lot of success in the field of APM, which stands for application performance management. It provides many benefits, such as more insight into your performances. At Adfontes Software, we provide SolarWinds products that make it easier to manage IT infrastructures. We offer solutions to small, medium, and large companies worldwide.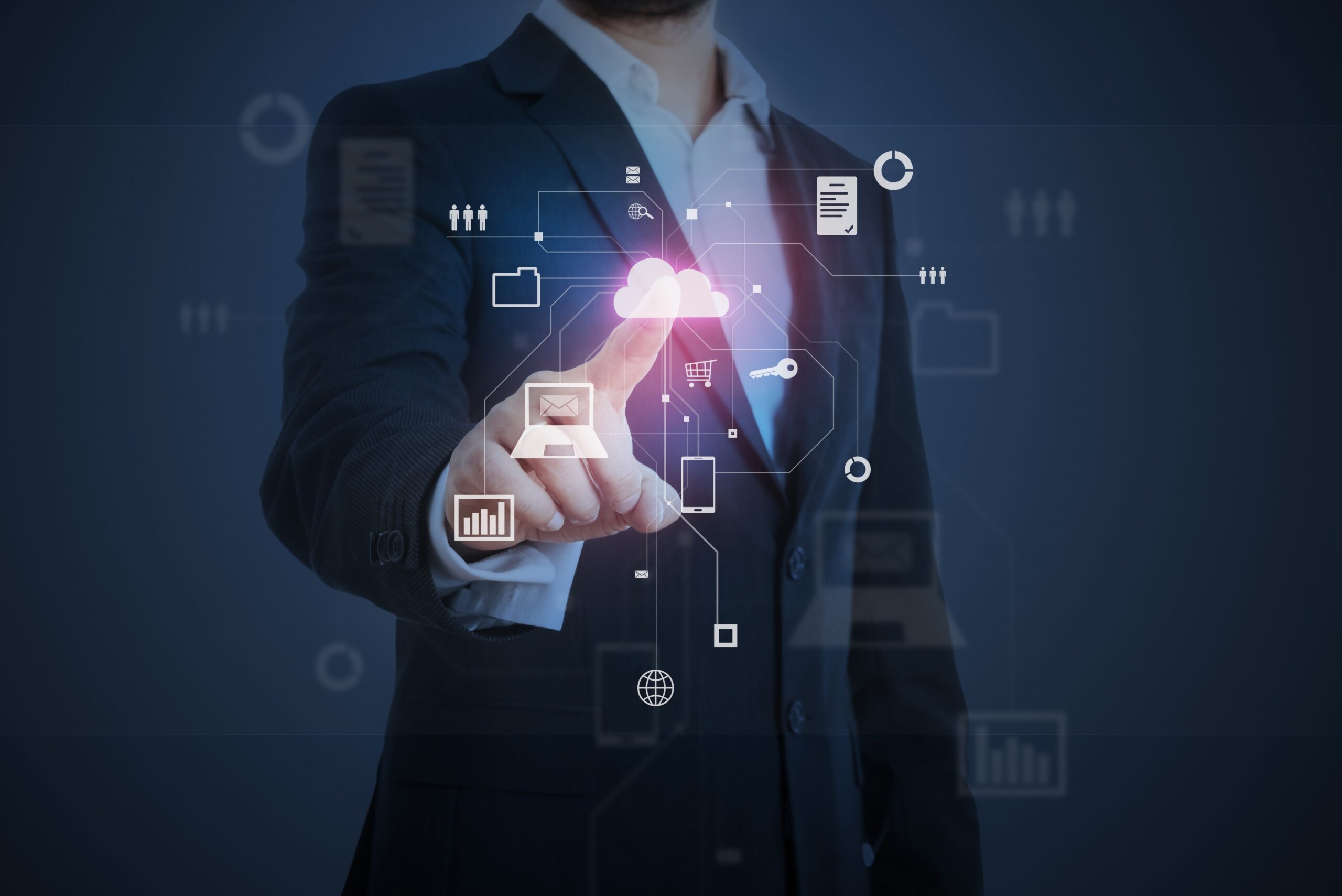 SaaS-based APM: discover the advantages
SaaS-based APM is very easy to implement within your organization and the installation does not take much time. It allows you to monitor continuously, have less downtime and a lower resource usage. We are an official SolarWinds partner and we offer multiple SolarWinds software products. At our online store, you can also choose other monitoring tools, such as:
Companies often invest in sophisticated tools to provide insight into their network, but they frequently forget about other important matters, such as maintenance. If you buy a SolarWinds subscription, one year of product maintenance is included. We always advise to renew your maintenance to keep access to technical support and updates.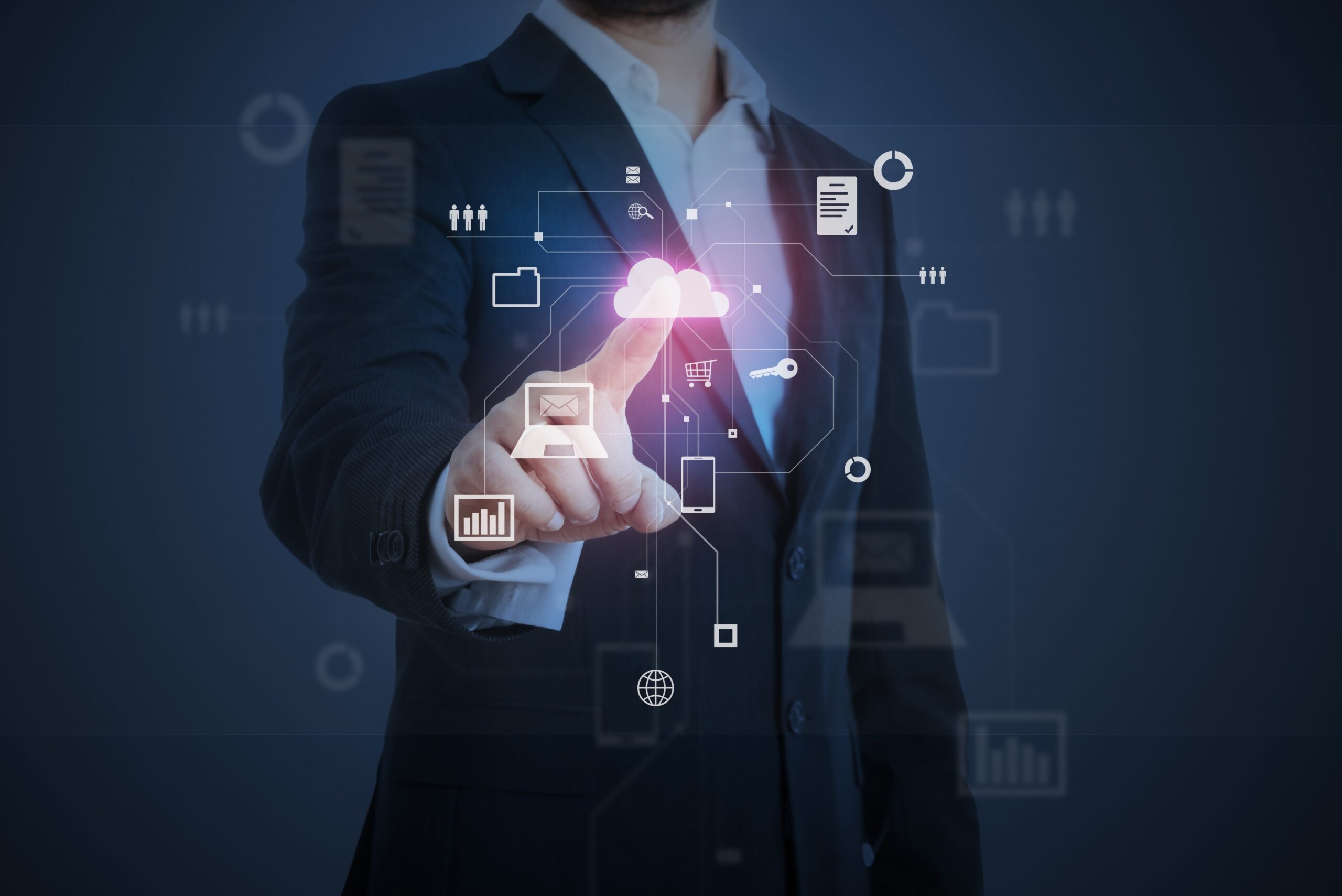 Inform about SolarWinds software
Would you like to know more about SaaS-based APM? We offer training about the software products of SolarWinds to keep you up to date. For more information about our products, you can contact us by calling +31627241181 or by sending an email to support@adfontessoftware.nl.