SolarWinds Elite Partner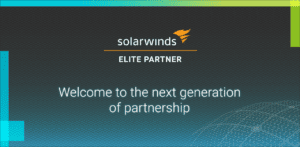 Thanks to our team's continuous dedication and commitment to SolarWinds, Adfontes Software now has been granted as one of SolarWinds most important Partners the highest SolarWinds Business Partner Elite level.
We are so proud, thank you SolarWinds.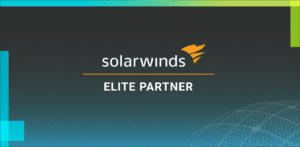 About Adfontes Software                                          
Adfontes Software is a leading  SolarWinds Distribution Elite Partner who delivers great business value to customers in all market segments from small to global Fortune 500 with SolarWinds Hybrid Cloud Observability,  IT Operation Management (ITOM) Software & Services, delivering to 1000+ customers, partners and resellers accross EMEA with SolarWinds Managed Services, Licenses, Subscriptions, Maintenance  Renewals, best in class certified SolarWinds Consultancy, High Level Design & Training.  Adfontes Software is SolarWinds Breakthrough  Partner 2022 EMEA

® Adfontes Software B.V. © 2022 All rights reserved.