SolarWinds Hybrid Cloud Observability is the perfect tool to take your digital transformation journey forward. It comes with all of the essential features and functionalities of the Orion Platform – and helps users to increase productivity and improve efficiency.
SolarWinds Hybrid Cloud Observability includes intelligent alerting, customizable reports for log management and analysis, automated discovery and dependency mapping alongside configuration management spanning networks, servers and applications.
With Hybrid Cloud Observability (HCO), Orion Platform customers now have access to exceptional scalability options and support, including up to 100 Additional Polling Engines (APE´s), High Availability, Enterprise Operations Console for monitoring complex networks of all sizes and Lab Licenses. This innovative Hybrid Cloud Observability solution is ready – time to upgrade your network operations!
SolarWinds Hybrid Cloud Observability | For whom?
SolarWinds Hybrid Cloud Observability is suitable for customers who…
are looking to automate monitoring, analytics, management, troubleshooting, and compliance tasks
want to reduce their total cost of ownership and broader coverage and capability
are seeking to reduce outages, improve MTTR, and adhere to service levels
In addition, it is very suitable for users of the SolarWinds Orion® Platform who want to take advantage of broader visibility, more deployment flexibility, and simplified pricing and packaging.
Why choose SolarWinds Hybrid Cloud Observability?
SolarWinds® Hybrid Cloud Observability is an advanced monitoring solution for organizations of any size and in every industry. This comprehensive, integrated platform collects data from every corner of the IT ecosystem and provides intelligent analysis to help you diagnose issues quickly and optimize performances. With Hybrid Cloud Observability, you can confidently navigate complex infrastructure with insight into uptime, availability and remediation time in a single dashboard.

SolarWinds Hybrid Cloud Observability | The benefits
Quickly sift through copious telemetry data to point the most pressing issues and swiftly elevate them for resolution.
Let IT productivity take the reins, freeing up your staff's time to invest in more meningful and impactful tasks.
Consolidating your tools from one vendor can deliver significant savings in procurement costs
Get the most out of your budget while still having comprehensive protection and capability
Get a streamlined view of your IT systems and the insights you need to make informed decisions.
Gain insight into your organization's data – on-premise and in the cloud. Discover where distributed data resides, how it is used and its current state.
More accurately predict and plan resource capacity to prevent issues
Take control of your infrastructure with a unified view, giving you the power to manage both on-premise and multi-cloud resources quickly and easily.
Adfontes Software – Partner of SolarWinds®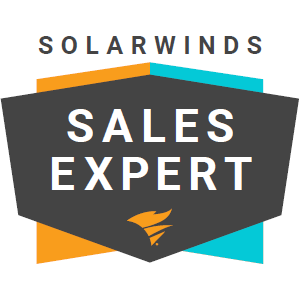 Are you ready to unlock the potential of SolarWinds Hybrid Cloud Observability and find an ideal software solution for your business? Get in touch with Adfontes Software. We will work hard to provide a SolarWinds license/solution that works best for you!
Adfontes Software is Hybrid Cloud Observability conversion specialist, we have succesfully converted key account customers to HCO with significant long term functionality & financial benefits. Our certified SolarWinds consultants are experienced SolarWinds platform to Hybrid Cloud Observability conversion specialists.
For our customers IT & Financial teams choosing for a SolarWinds Hybrid Cloud Observability conversion benefits were a nobrainer.
Give us a call on +31627241181 or send an email to sales@adfontessoftware.nl
How can IT be easier for you? Let us help.

About Adfontes Software                                                                    
Adfontes Software is a leading SolarWinds Distribution Elite Partner who delivers great business value from small to global Fortune 500 customers, partners and resellers accross EMEA with IT Operation Management (ITOM) Software & Consultancy Services, SolarWinds Managed Services, Licenses, Support Renewals, Hybrid Cloud Observability Conversions, certified Adfontes Software is SolarWinds Breakthrough  Partner of the Year 2022 EMEA.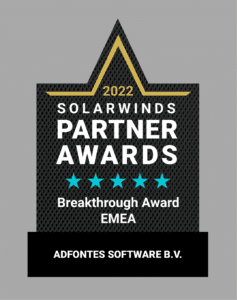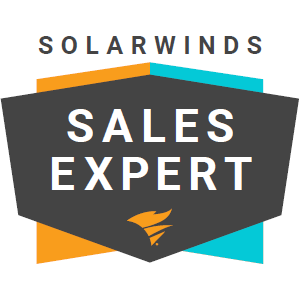 ® Adfontes Software B.V. © 2023 All rights reserved.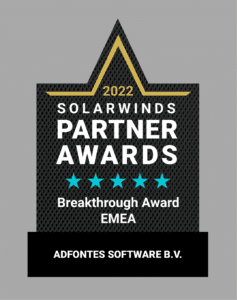 ® Adfontes Software B.V. © 2023 All rights reserved.