✔ Training about products
With SolarWinds NetPath, you can gain insight into your network paths and find resolutions for issues more easily. This tool provides an organized overview of all your business' devices, networks, and applications. The professionals at Adfontes Software will gladly tell you more about the benefits of this IT solution.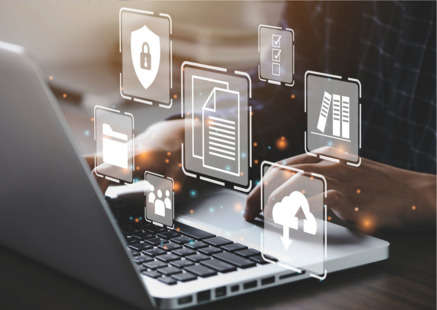 How can SolarWinds NetPath benefit your business?
SolarWinds NetPath allows you to have complete control over your internet. It can be integrated with the Network Performance Monitor to provide insights into your network and its functionality. This tool allows you to pinpoint bottlenecks in your network so you can find targeted solutions and effectively increase the performance of your cloud network. By quickly finding problem points, you won't have to waste valuable time determining the source of your slow internet. This tool, which we provide as a certified SolarWinds partner, allows you to fix the problem at the source.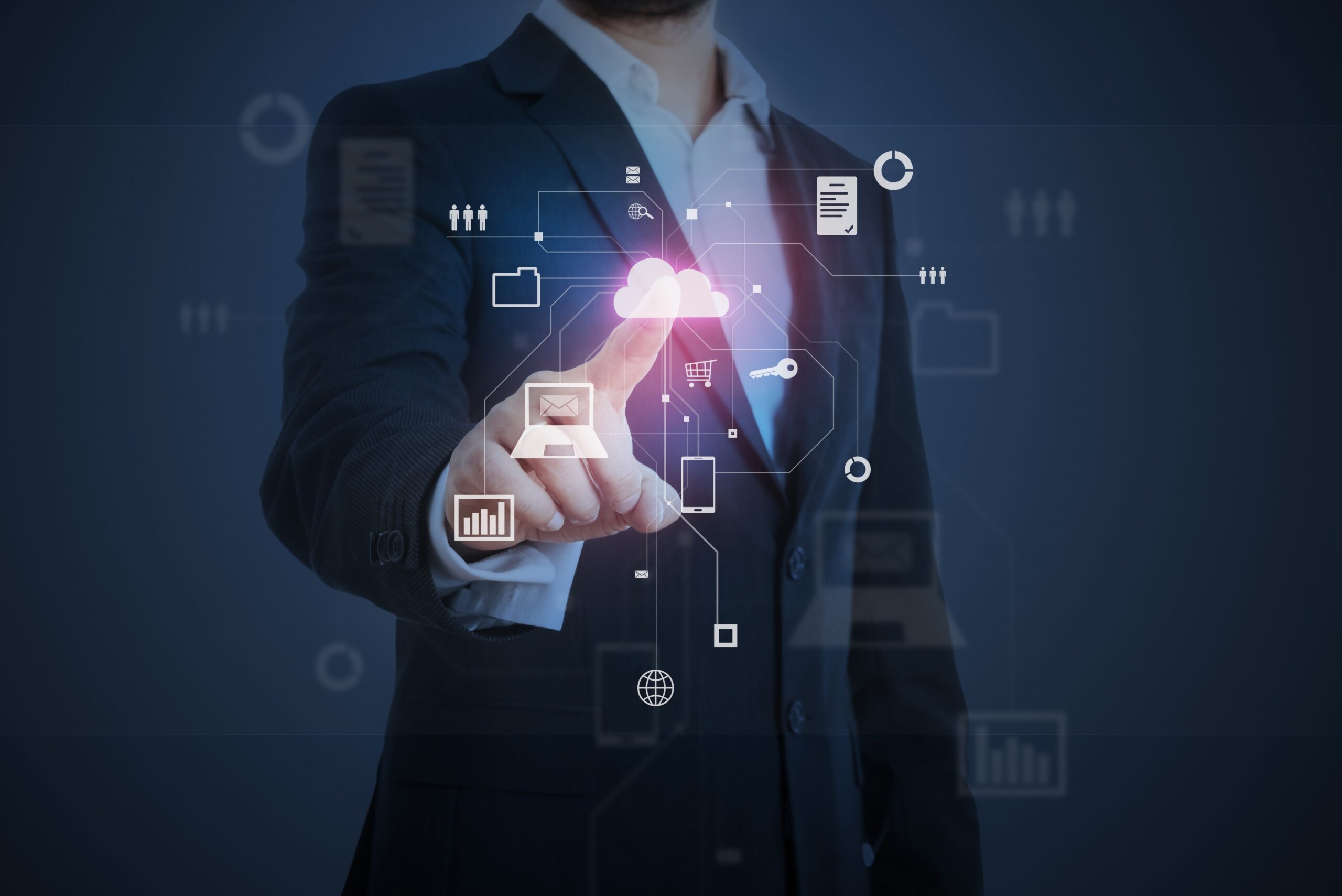 Learn more about this valuable tool
Are you interested in implementing SolarWinds NetPath in your IT department? Or do you want to learn more about their other solutions, such as SolarWinds Network Management? Our experts will gladly provide you with tailored advice and guide you in your implementation. Reach out to our professionals via our contact form or call us at +31627241181.