Cloud network performance acceleration
✔ Training about products
If you want to achieve cloud network performance acceleration, Adfontes Software is here to help. We provide a wide variety of software solutions that can help you to streamline your business' network performance. These tools will help you detect problems early on and prevent them in the future.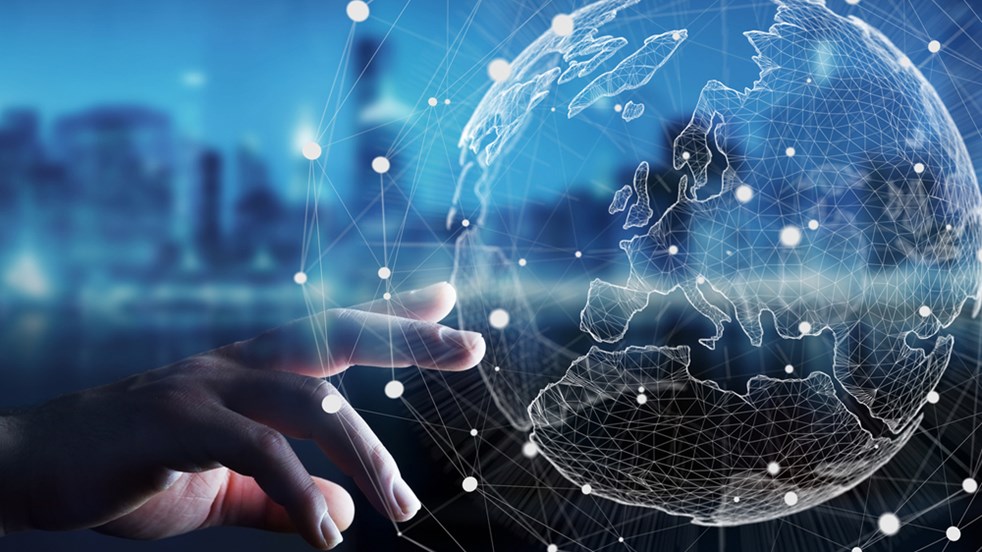 Our tools aide in the acceleration of your cloud network's performance
As an authorized SolarWinds partner, we offer various tools that can increase your cloud network's performance. These solutions can help you optimize your network's traffic, reduce latency, and improve the overall performance of your network. For example, the SolarWinds Network Performance Monitor allows you to keep an eye on the performance of your cloud network and identify problems that prevent acceleration. We also provide a variety of other cloud-based solutions, such as:
We also offer solutions by Netskope, such as their Netskope Public Cloud Security.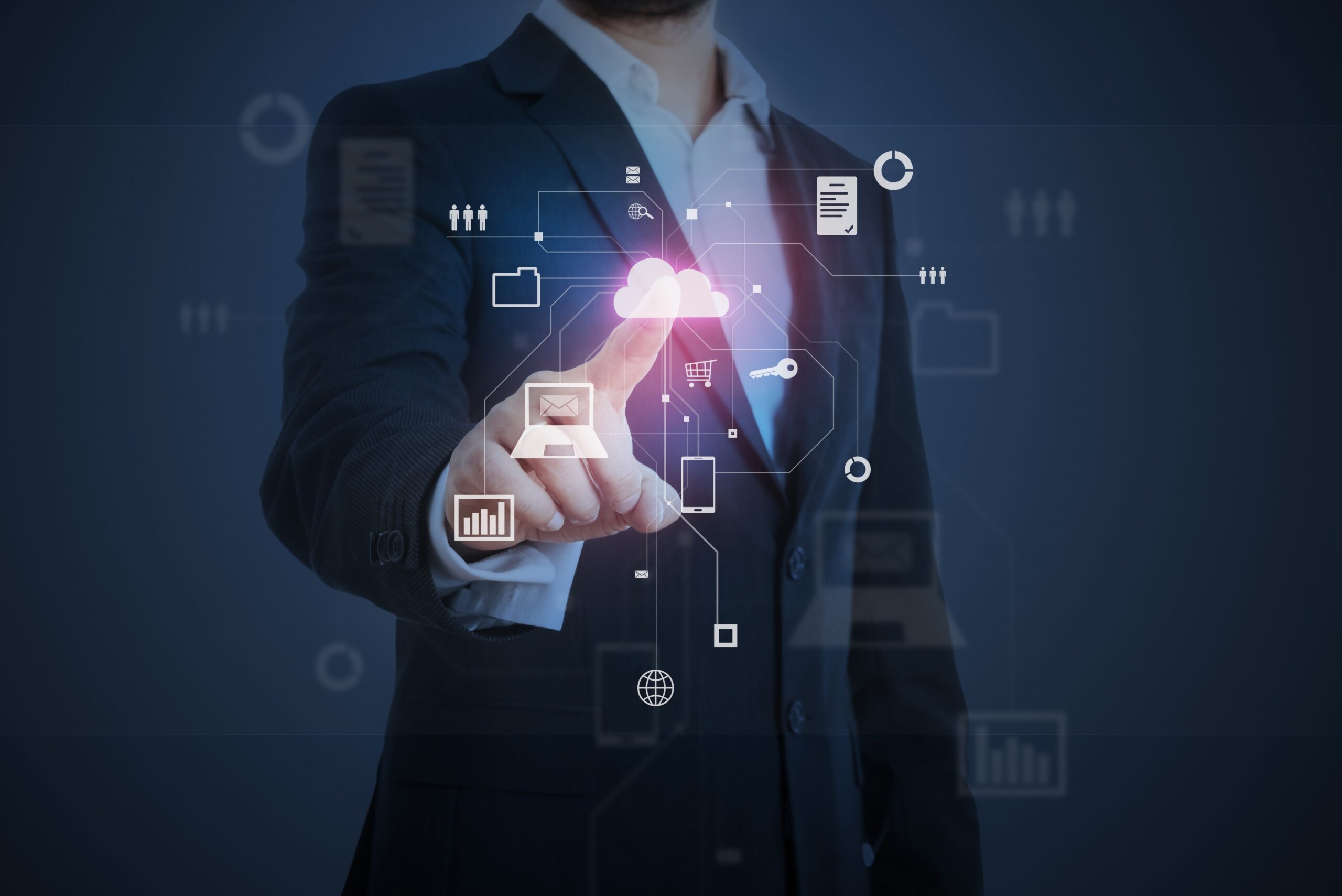 Learn more about these solutions
Discover the secret to cloud network performance acceleration during one of our professional training sessions. You can also reach out to our experts to request expert advice that is tailored to your business. Reach out to our professionals by sending an email to info@adfontessoftwarez.nl or by calling us at +31627241181.