SolarWinds Storage Manager
✔ Training about products
With SolarWinds Storage Manager, managing your storage performance and capacity becomes a whole lot easier. Sometimes, it can be difficult to keep an eye on all the different aspects of your system. At Adfontes Software, we aim to offer practical solutions that improve the performances of your systems.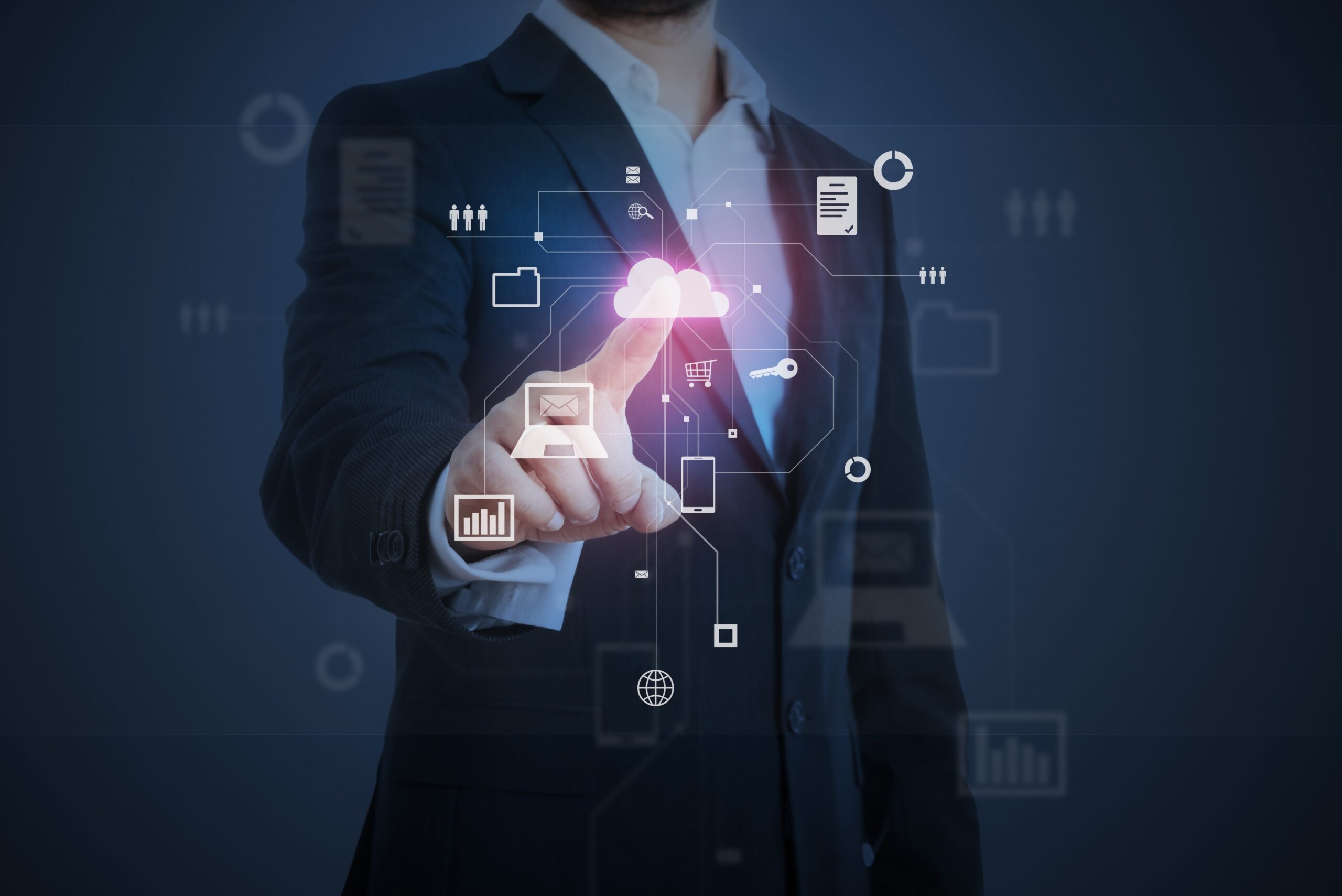 How does SolarWinds Storage Manager work?
SolarWinds Storage Manager gives you insight in the performances of SAN, NAS and DAS systems. It provides you with storage monitoring, altering and reporting that is comprehensive and accurate. Thanks to this software, your systems will always run at peak performance. Some highlights of the Storage Manager are:
It simplifies troubleshooting of server performance bottlenecks
It automates the collection of forecasting data
You can easily view storage growth rates
It provides insight into the types of files that are being stored
We also offer SolarWinds Network Performance Monitor to give network administrators insight into performances and network efficiency.