✔ Training about products
SolarWinds has launched an interactive platform, THWACK, where you can learn more about their software and interact with other SolarWinds users. This allows you to learn from other users and implement your own software more efficiently. At Adfontes Software, we diligently follow the THWACK forums to learn more about these tools.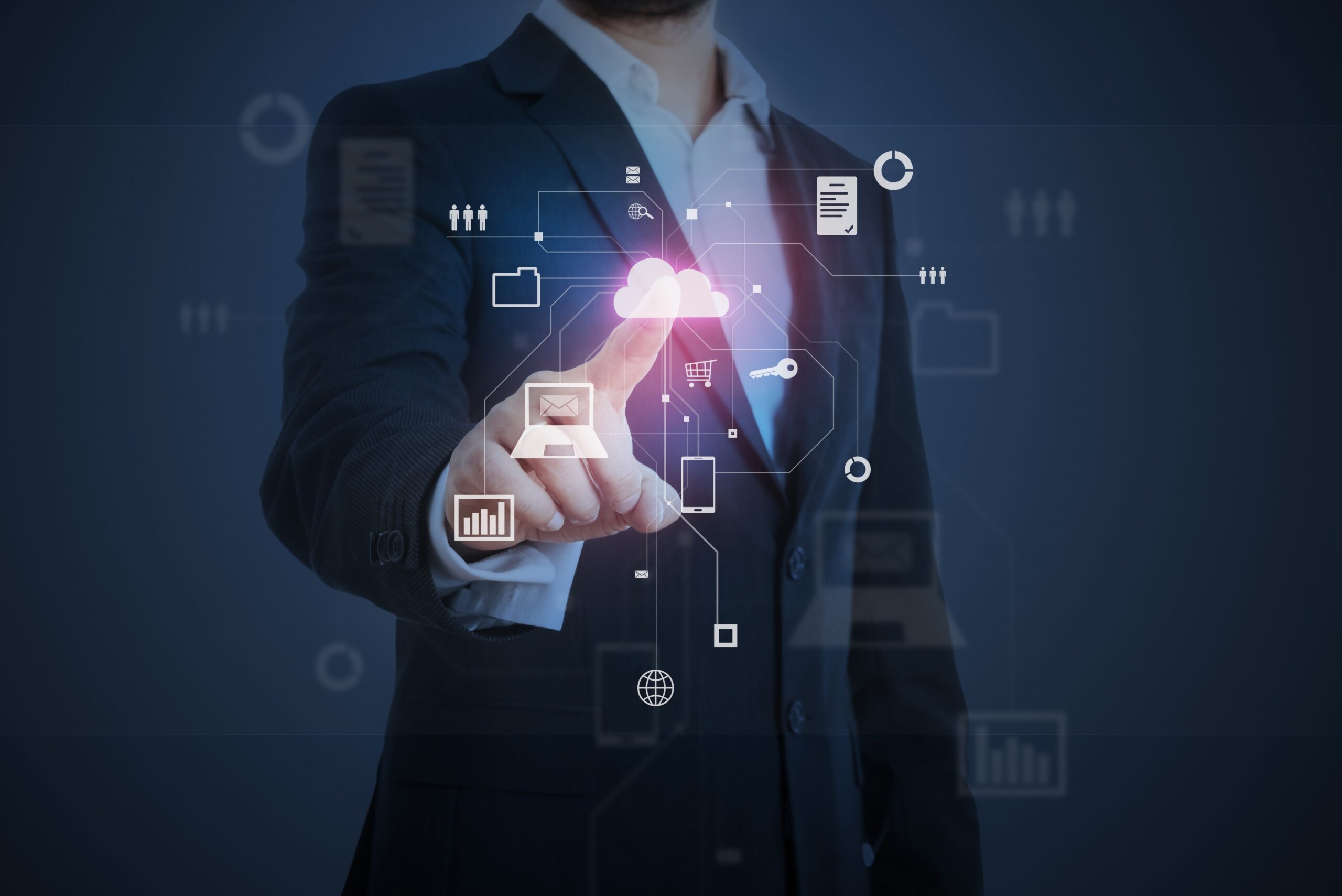 How can you benefit from SolarWinds THWACK?
SolarWinds THWACK provides users with a wide variety of valuable resources. The platform features various product forums where users can discuss their uses of the software. The platform also allows for content exchange regarding various SolarWinds tools, such as their Network Performance Monitor. You can also find various updates from the SolarWinds developers, such as information about projects that they are working on. As an authorized SolarWinds partner, we continually follow these updates to provide our clients with the latest information. For example, by following the developers' latest tips, we can advise you on how to get the most out of your SolarWinds subscription.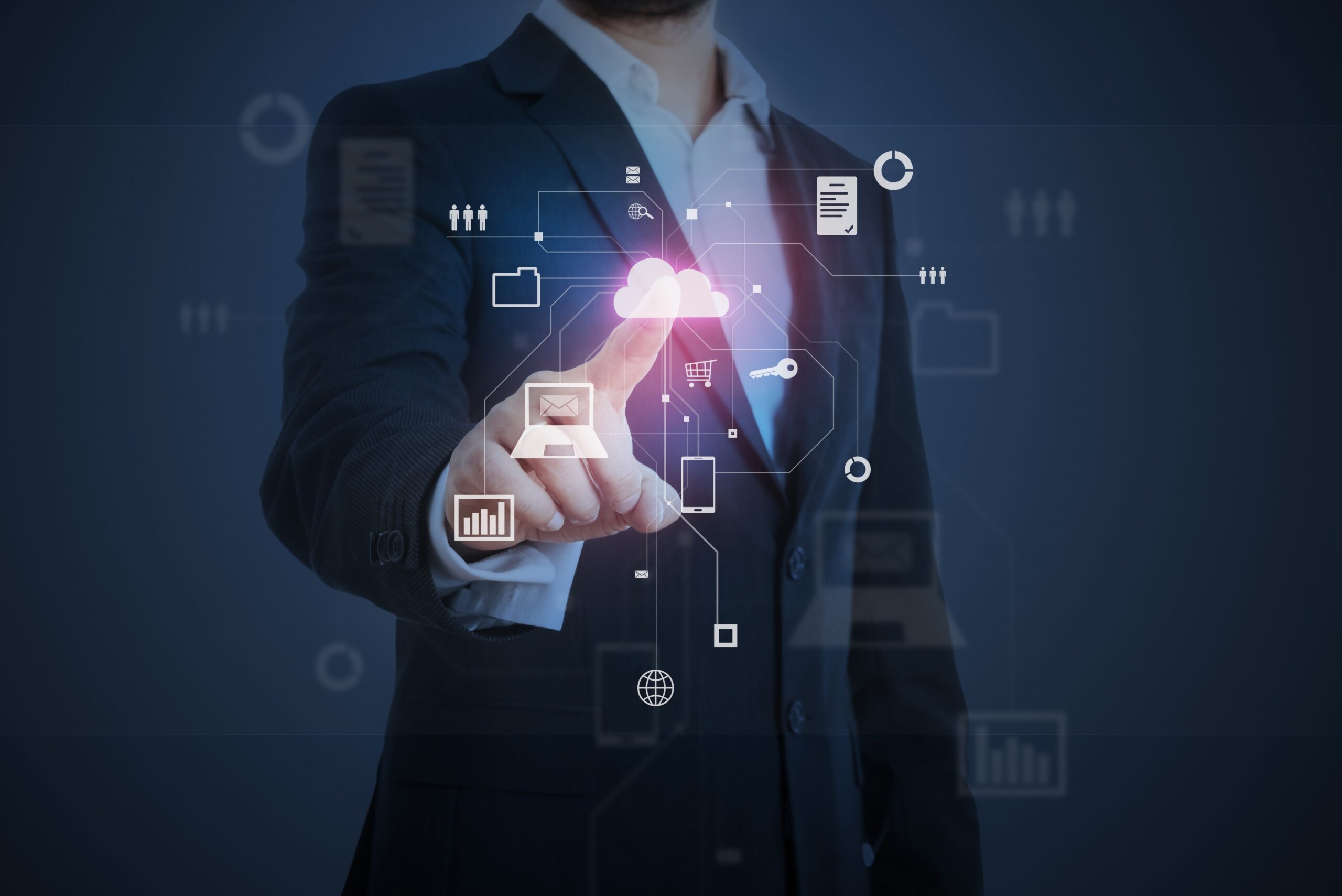 Learn more about the platform
Do you want to learn more about SolarWinds THWACK? We will gladly help you get started as a SolarWinds Champion Channel Partner. Reach out to our experts by calling us at +31627241181 or by sending us a message via our contact form. Our professionals will help you get started using THWACK.