SolarWinds Network Performance Monitor
✔ Training about products
Are you looking for a cloud data storage provider? At Adfontes Software, we provide high-end solutions to companies in various sectors. Managing IT infrastructure can be difficult and hiring a team of IT experts is very expensive. That is why we offer software that makes it possible to manage your IT environment easily and efficiently.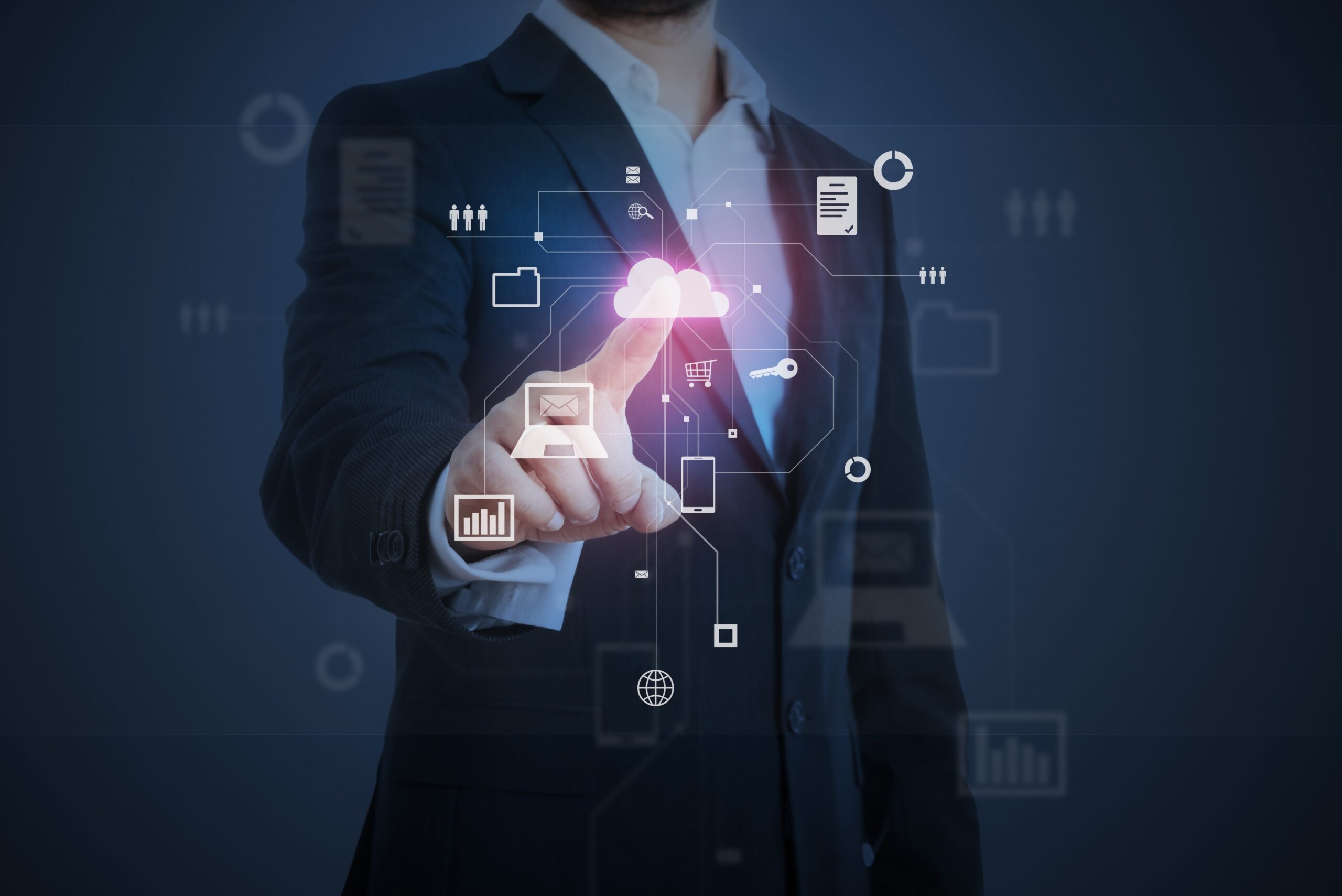 A cloud data storage provider that offers everything you need for a health IT environment
As an official SolarWinds partner and provider, we aim to unburden our clients with valuable cloud data storage. With us, you can store your data and we always make sure your systems work efficiently with our cloud solutions services. If you buy a SolarWinds license, you will have access to professional, certified engineers. They provide 24/7 support for the entire IT infrastructure or for individual SolarWinds products, such as App Performance Management.