✔ Training about products
If you would like for your business to grow, we are the ideal ITOM software provider. At Adfontes Software, we offer professional services and products of SolarWinds for an affordable price. With us, you discover all the possibilities and advantages of SolarWinds. Discover all our products and services and choose the best software for your company.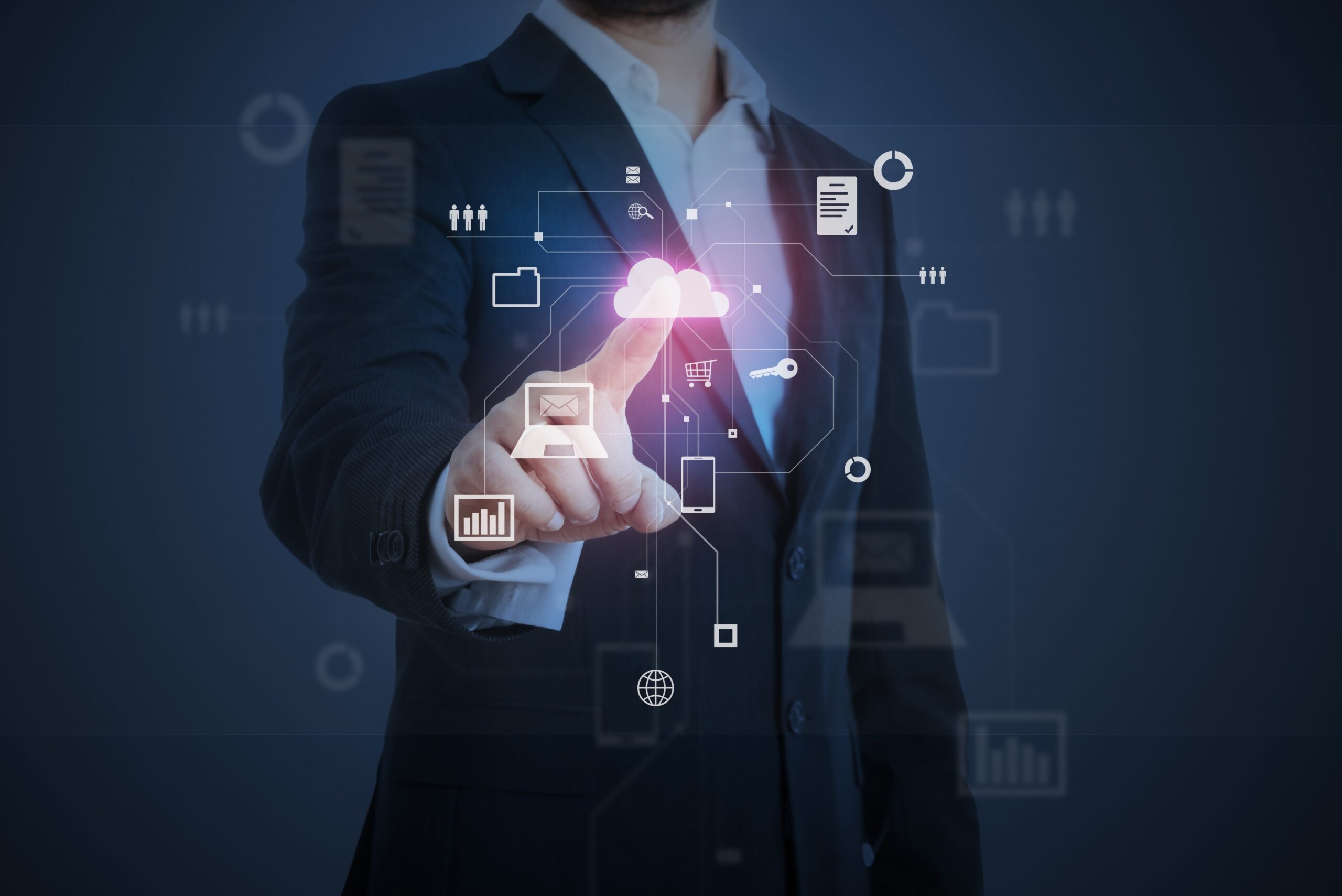 The ITOM software provider for SolarWinds software
We are a provider of ITOM software, which stands for IT Operations Management. This software is developed to represent all the tools needed to manage the capacity, performance and availability of computing, networking and application resources. It also manages the efficiency and overall quality of the delivery of application resources. As a SolarWinds partner, we deliver top-quality products to small and international companies. We also provide licenses. If you already have a license and you would like to keep it, we advise you to let us provide you with support renewals. We also supply other services and products, such as: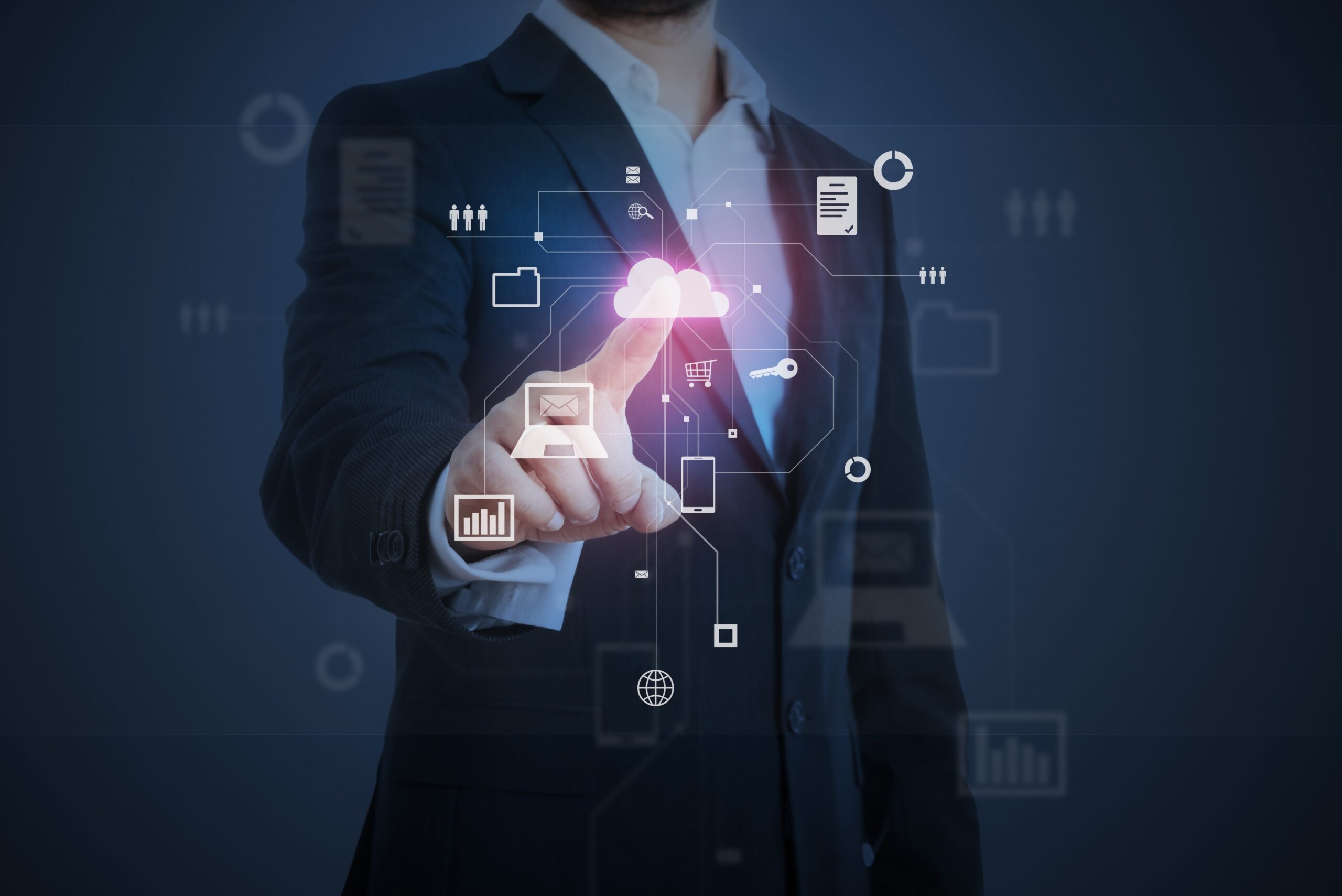 Inform about all the possibilities
Would you like to start using ITOM software and engage us as a provider? We are happy to support you with free training and the best software for your business. For more information about our products, please contact us by calling +31627241181 or by sending an email to support@adfontessoftware.nl.