Choosing a cloud security provider is an important decision, as it involves trusting a third-party to protect your sensitive data and applications. Here are some factors to consider when choosing a cloud security provider:
Security expertise and experience
Look for a provider with proven expertise and experience in the security field. Check for relevant certifications, such as ISO 27001, SOC 2, or PCI DSS, that demonstrate their commitment to security.
Comprehensive security services
Look for a provider that offers a broad range of security services, including network security, data protection, identity and access management, and threat detection and response.
Scalability and flexibility
Your cloud security needs may change as your business grows and evolves. Make sure the provider can scale their services to meet your changing needs and has the flexibility to adapt to your unique requirements.
Cloud platform compatibility
Ensure that the provider supports the cloud platform(s) you are currently using or planning to use, and that they have experience securing those platforms.
Availability and reliability
The cloud security provider you choose must be available and reliable 24/7. Look for a provider that has multiple data centers in different geographic locations to ensure availability and uptime.
Cost-effectiveness
Compare the costs of different providers and choose one that offers the best value for your money without compromising on security.
Support and customer service
Look for a provider with a responsive and helpful support team that can help you troubleshoot issues and provide guidance on security best practices.
Transparency and accountability
The provider should be transparent about their security practices and provide regular reports on the security status of your data and applications.
Netskope – Cloud Security Provider
Netskope is a cloud security provider that offers a wide range of cloud security services, including cloud data loss prevention, threat protection, and cloud access security broker (CASB) solutions. Here are some of the features and benefits of using Netskope as your cloud security partner:
Netskope offers a broad range of security services to protect your data and applications in the cloud. Their cloud security platform provides real-time visibility and control over all cloud activity, including SaaS, IaaS, and PaaS services.
Netskope cloud threat protection uses machine learning and behavior analysis to detect and prevent cloud-based threats such as malware, ransomware and data exfiltration.
Netskope platform is built specifically for the cloud and provides comprehensive security for both public and private cloud environments.
Netskope provides excellent customer support, including a dedicated customer success manager for each customer and 24/7 support for critical issues.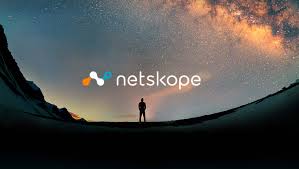 Overall, Netskope is a powerful and comprehensive cloud security provider that can help protect your organization's cloud data and applications. Their advanced threat protection, CASB functionality, cloud-native platform, and strong customer support make them a reliable choice for organizations of all sizes.
> Read also: Adfontes Software is now partner with Netskope
If you need more information about Cloud Security and Netskope, please contact Adfontes Software Business Support Team.

About Adfontes Software                                                                    
Adfontes Software is a leading SolarWinds Distribution Elite Partner who delivers great business value from small to global Fortune 500 customers, partners and resellers accross EMEA with IT Operation Management (ITOM) Software & Consultancy Services, SolarWinds Managed Services, Licenses, Support Renewals, Hybrid Cloud Observability Conversions, certified Adfontes Software is SolarWinds Breakthrough  Partner of the Year 2022 EMEA.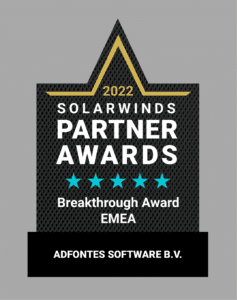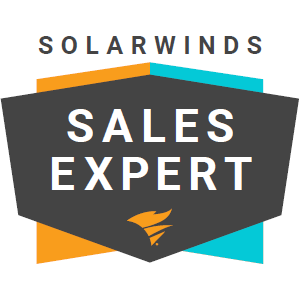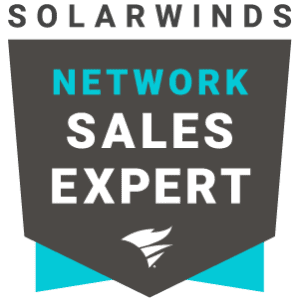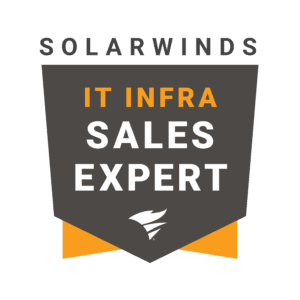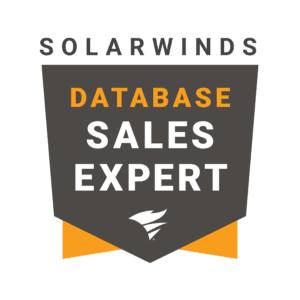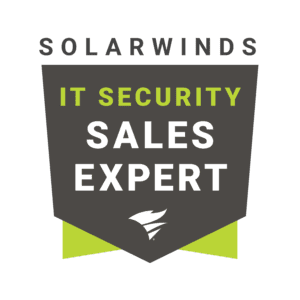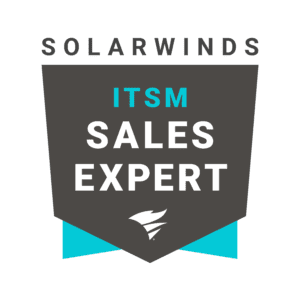 ® Adfontes Software B.V. © 2023 All rights reserved.