Adfontes Software welcomes an increasing number of new & existing customers for certified SolarWinds Consultancy & . Adfontes Software delivers best-in-class certified industry experts SolarWinds engineers & SolarWinds Project Managers, we are able to deliver turn-key solutions, or project specific assistance. Our new customers are in Finance, Government, Healthcare, Industry, Food & Beverage Industry & Media
Over years  Adfontes Software has built up an impressive SolarWinds Consulting track record, amongst our customers you will find the larger SolarWinds strategic accounts, we have seen it all, we got you covered.
Adfontes Software aims to unburden their customers with valuable SolarWinds Managed Services, from time to time even the most intuitive software products and hardware devices require ongoing services.
Our clients have global access to dedicated SolarWinds Certified Professional Engineers who can provide support for the entire SolarWinds IT Operations Management (ITOM) infrastructure or for individual SolarWinds products.
·        Performed by certified trusted SolarWinds Engineers
·        Assist your team when needed
·        Enjoy peace of mind without worrying about IT infrastructure management
·        Seize more growth opportunities with customized technologies
·        Available IT support anywhere, anytime without interrupting business plans
·        Protect and optimize your investment in SolarWinds software
·        Get flexible customized consultancy packs as per the company's needs, Hourly, Monthly or Annual packages available
·        Enhanced Support
·        ITOMLite
·        ITOMPlus
·        Global Coverage
Adfontes Software SolarWinds Global Consultancy Packs are increasingly popular, it is defacto a reservation of certified SolarWinds Consultancy at a certain point in time, our large pool (100) of certified SolarWinds engineers, project managers & architects are available for our clients when needed, most likely at urgent moments when business critical SolarWinds configurations need immediate attention, the consultancy days can also be used for SolarWinds upgrading, premier support and tailored consultancy, knowledge transfer, Adfontes Software professional SolarWinds experts are a valuable asset to your business.
SolarWinds Consultancy Packs can contain several days like 10, 20, 30 and more
Leaving your systems unsupervised can compromise your business's integrity, and your company might suffer as a result. Healthcheck procedures are essential for almost every business entity, so IT services are no exception. Let Adfontes team improve the performance of your SolarWinds® platform with a comprehensive HealthCheck review, designed to ensure your platform is correctly provisioned and configured to your requirements and industry best-practice.
HealthCheck on SolarWinds is a short consulting engagement that helps to resolve day-to-day performance issues, and identifies areas to further optimise the efficiency of your SolarWinds platform. Recommendations are also made to enhance the configuration of your platform to improve productivity, ease-of-use, and maximise the benefits of SolarWinds to your organisation.
Adfontes Software's valuable HealthCheck on Microsoft SQL Server© Performance Analysis leverages unique SQLServer Performance Analysis software and SQL Server expertise to help you identify the root cause of potential SQL Server performance issues.

About Adfontes Software                                                                    
Adfontes Software is a leading SolarWinds Distribution Elite Partner who delivers great business value from small to global Fortune 500 customers, partners and resellers accross EMEA with IT Operation Management (ITOM) Software & Consultancy Services, SolarWinds Managed Services, Licenses, Support Renewals, Hybrid Cloud Observability Conversions, certified Adfontes Software is SolarWinds Breakthrough  Partner of the Year 2022 EMEA.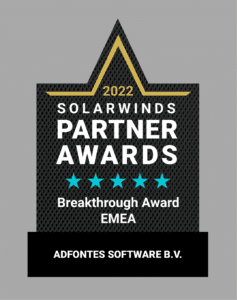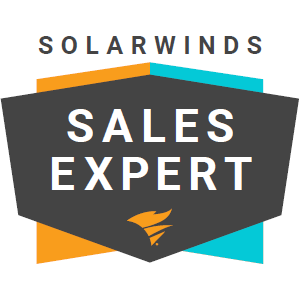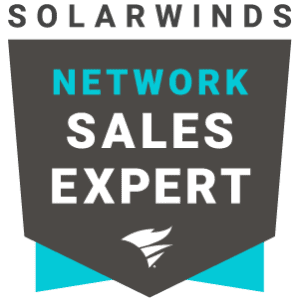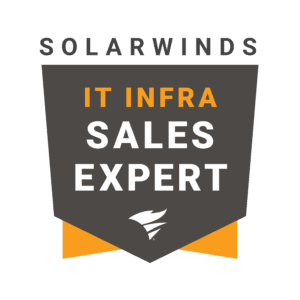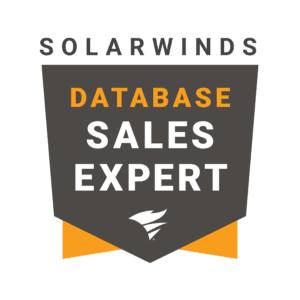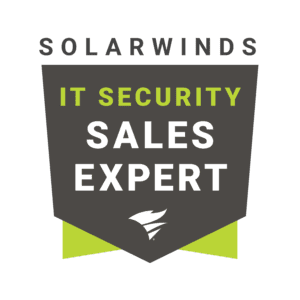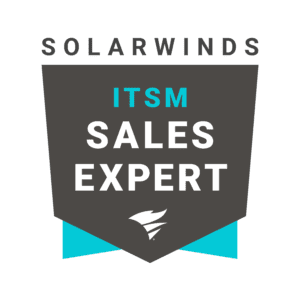 ® Adfontes Software B.V. © 2023 All rights reserved.